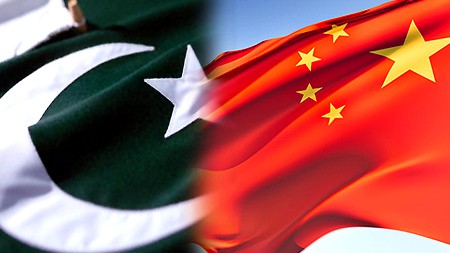 ---
WASHINGTON:
Dismissing US concerns, the Chinese embassy in Washington said China needs no waiver to install nuclear reactors in Pakistan.
According to a statement issued from Chinese Embassy in Washington, Pak-China civil nuclear pact did not violate International Atomic Energy Agency (IAEA) laws and it has been designed in accordance of International law, therefore no one should raise objections on it.
It was also emphasized that that China has been a friendly and neighbouring country of Pakistan and China will cooperate to meet Pakistan's energy needs.
It was also stated in the statement that both countries have closed cooperation in different sectors and China signed the agreement keeping in view Pakistan's energy needs.
A department official told the Washington Times that the United States 'suspects' that China would need a waiver from the nuclear export control group to move ahead with the deal.
The Sino-Pak deal has been the subject of US and Indian concerns despite India having a similar civil nuclear deal with the US.
COMMENTS (1)
Comments are moderated and generally will be posted if they are on-topic and not abusive.
For more information, please see our Comments FAQ