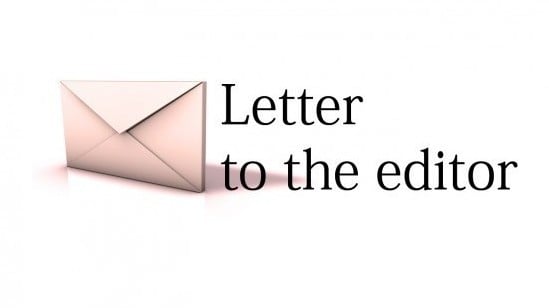 ---
KARACHI: As a former director general of the Airport Security Force (ASF), I could not help noticing Naveen Naqvi's article "Airport Security – Pakistan Style" (June 25).  Her security check was part of a

series of security checks carried out by the ASF. I am used to hearing complaints, objections and reservations of about the process. However, I felt happy reading comments on your website by people defending airport security checks. In my humble opinion, the ASF is doing a professional job. They are courteous, but firm in their handling.

The ASF is responsible for safeguarding all airports in Pakistan, including the restricted areas of airports, parking lots, runways, and passengers' bags. This is not an easy task, considering the volume of people undergoing checks each day. I'd like everyone to note that while almost every other place in the country has witnessed a terrorist attack, airports have been spared. Therefore, we need to show more tolerance for the personnel of ASF who carry out their thankless job around the clock for our safety.

Published in The Express Tribune, July 4th, 2010.