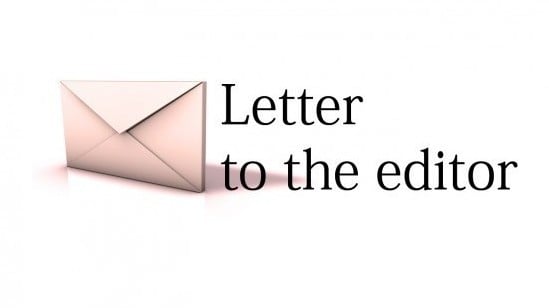 ---
METAIRIE: Madiha Kark's article "We are not a failed state" (July 2) is a good example of a muddled thought process. Her opening question, 'who gave America the right to point fingers at us?' indicates immaturity. She discusses at length all the wrongs that America has inflicted on mankind and, therefore, advises sensible Pakistanis not to listen to Americans commenting on Pakistan.

It is true that America has not been able to provide any remarkable leadership to the world as far as high moral ground is concerned. It is also true that the systems within America are not perfect.

But when it comes to rights, security and well-being of citizens, these are all fully established in America and the rule of law is upheld and enforced. The structure of autonomous self-governments at the level of towns, counties and states is so well-entrenched that ordinary people manage their own affairs at local levels. Free and timely elections to local bodies ensure swift accountability. At the national level people are free to speak about issues concerning race, corruption, wars and other things.

My point is: Americans have a political system which works, and fairly smoothly at that. Ms Kark complains that America is dominating Pakistan. Surely she should know that we invited the Americans.

Published in The Express Tribune, July 3rd, 2010.
COMMENTS
Comments are moderated and generally will be posted if they are on-topic and not abusive.
For more information, please see our Comments FAQ