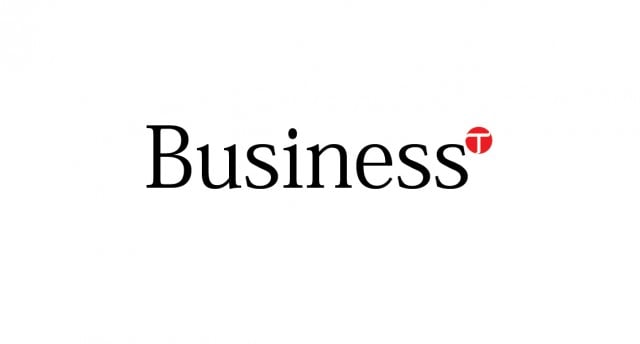 ---
KARACHI: A US company is expected to invest $7 million (Rs565 million) in Pakistan Cables which will increase the share capital of the company by 24.6 per cent, according to a notice sent to the stock exchange on Tuesday.

General Cable Corp, through its subsidiary GK Technologies Inc, will purchase seven million shares of Pakistan Cables at a price of $1 per share, which the board of directors approved in their meeting on Monday.

Pakistan Cables will issue the additional equity of seven million ordinary shares to primarily reduce the company's debt.

The company also seeks benefits like technical advice, sourcing of raw material, learning best manufacturing practices and increase exports with this injection of funds.

General Cable is a Fortune 500 company and one of the largest cable companies in the world. It has 44 manufacturing units in 22 countries and has more than 11,000 employees.

Pakistan Cables' principal activity is to manufacture and market telecommunications wires and cables. The company sells its products to consumers like Pakistan Telecommunications Com-pany Limited, Special Comm-unications Organisation and Pakistan Ordnance Factories.

The company's share price increased 3.4 per cent to end at Rs50.68 in Tuesday's trading at the Karachi Stock Exchange.

The agreement is subject to fulfillment of all legal requirements including confirmation from the Securities and Exchange Commission of Pakistan and due diligence of the investor.

Published in The Express Tribune, June 30th, 2010.
COMMENTS
Comments are moderated and generally will be posted if they are on-topic and not abusive.
For more information, please see our Comments FAQ