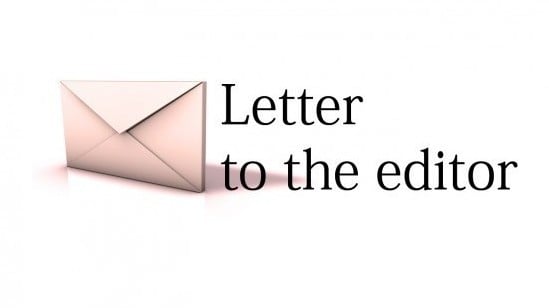 ---
RAWALPINDI: This is with reference to your ongoing coverage of the fake degrees issues, the Higher Education Commission (HEC) is in the process of verifying degrees of over a thousand members of parliament. It is imperative for our parliamentarians to have some minimum education qualifications to understand the complexities of the modern world. It is even more crucial that our legislators do not cheat to get elected.

Only an independent citizen's commission should verify degrees of all MPs to make the process transparent and fair. The HEC is not credible enough to do this by itself.

Published in The Express Tribune, June 30th, 2010.
COMMENTS (1)
Comments are moderated and generally will be posted if they are on-topic and not abusive.
For more information, please see our Comments FAQ