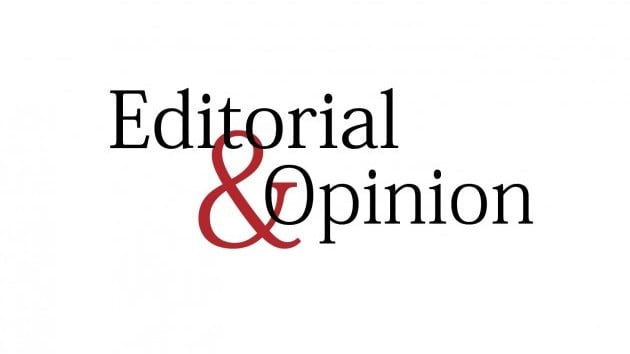 ---
There is evidence, from across our country, of increased literacy rates for girls and greater acceptance of the need for schooling for them. Female candidates continue to top matriculation exams and occupy a majority of seats available on merit in many professional institutions. Women have moved into an increased range of careers, including the armed forces.

We would expect such gains for women to translate into an improvement in the quality of lives they lead. Instead, latest figures from the Aurat Foundation show that violence against them continues to grow. The foundation has documented a 13 per cent increase in incidents of violence in 2009 compared to the previous year, on the basis of figures collected countrywide. Violence includes murder, 'honour' killing, rape, custodial violence and other crimes. Aurat Foundation suggests the ministry for women's development, the national commission on the status of women and MPAs with a specific interest in the rights of women play a more active role. But this is unlikely to be sufficient. The present government has ushered in new legislation to prevent harassment and domestic violence. But despite this, women continue to be murdered, beaten or abused.

We need more action from citizens and decreased acceptance for violence against women in any form. Men everywhere, especially those forming a part of the police force or local administrative set-up, need to be sensitised, and lady health workers and others based at the community level trained to watch out for abuse within homes. Only through wide-ranging measures can we offer better protection to women and prevent figures documenting violence against them from soaring higher still.

Published in The Express Tribune, June, 30th, 2010.
COMMENTS
Comments are moderated and generally will be posted if they are on-topic and not abusive.
For more information, please see our Comments FAQ