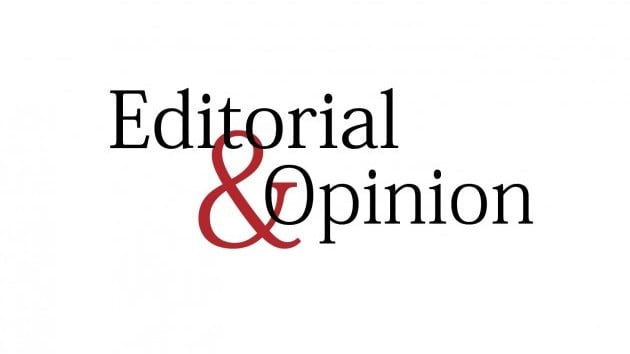 ---
K-Electric's failure to modernise is costing power consumers in Karachi between Rs3 and Rs5 extra for every unit of electricity consumed, said Sindh's caretaker Commerce Minister Younus Dagha at an event recently. It goes without saying that an ageing and inefficient generation infrastructure produces power at a higher than average cost, which is obviously passed on to consumers. This additional revenue is apparently not reinvested into modernisation and instead is directly rerouted to shareholders, making them a pretty penny at the expense of millions of power consumers. But cheaper electricity would benefit all consumers and modernisation leads to less pollution.
Part of the problem is that K-Electric is allowed to operate as a producer and final distributor, ensuring that its own plants are guaranteed to have a buyer, no matter what the cost. In the rest of Pakistan — as is the case in several countries — power generation companies are not allowed to operate as distributors as well, because this opens the door to massively uncompetitive practices, some of which we seen in Karachi. If competition were fair, a company offering a distributor power for more than Rs5 above the rate submitted by another producer would quickly have to restructure or go out of business. But K-Electric's captive market allows it to continue passing the cost of its inefficiency onto consumers.
While unbundling the company — as suggested by Commerce Minister Dagha — would take time and face legal challenges from the company, it is most certainly doable with appropriate legislation from the federal and provincial governments once the elections are held. Unfortunately, there is little political will in any major party to introduce such legislation. However, this could easily change if big industries pressure the major political parties to go ahead with the reforms. Even if they cause some short-term pain, change is long overdue, and delaying it only makes it harder and more painful.
Published in The Express Tribune, November 18th, 2023.
Like Opinion & Editorial on Facebook, follow @ETOpEd on Twitter to receive all updates on all our daily pieces.