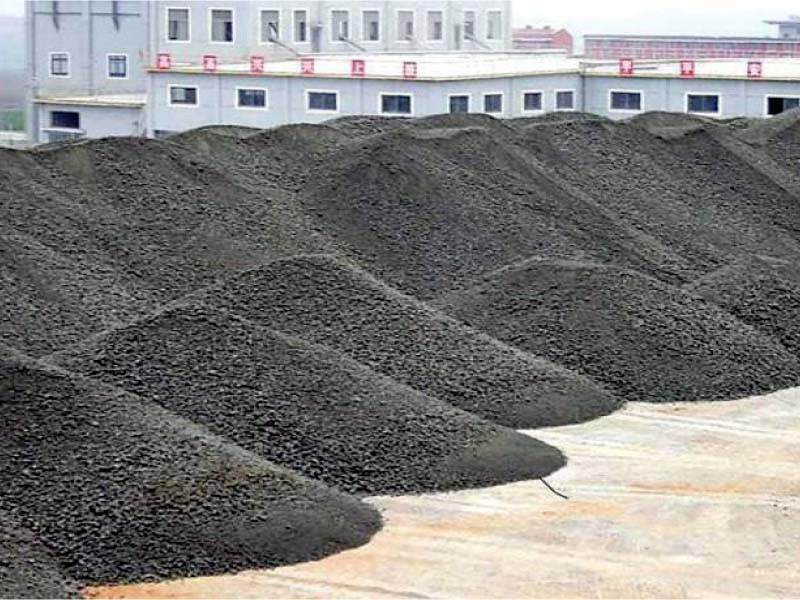 ---
KARACHI:
China Machinery Engineering Corporation (CMEC), the operator of a Chinese coal mine in Thar block-II, has issued a warning that it will cease coal extraction activities unless its outstanding receivable of $50 million is settled by September 10, 2023.
CMEC conveyed its concerns to Sindh Engro Coal Mining Company (SECMC) in a letter, revealing that it has not received any payments in August, and its overdue receivables reached $50 million at the end of July 2023.
The timing of this payment ultimatum coincides with Thar coal emerging as a cost-effective source of power generation in Pakistan. However, public frustration has mounted as households and business owners protest against inflated electricity bills amid rising inflation.
As the nation grapples with dwindling foreign exchange reserves that have fallen below the $8 billion threshold, providing less than two months of import cover, CMEC's warning casts a shadow over a key energy project.
CMEC emphasised in its communication that the Thar Coal Mine Project's contract period is limited, with approximately $30 million in offshore and onshore milestone payments due in the coming months. The company's statement clarified that it had decided to continue coal production at a reduced scale, producing 25,000 tonnes per day until September 10th, to accommodate equipment shortages.
However, CMEC stressed that SECMC must secure payment approvals from relevant banks or government bodies during this period to prevent production cutbacks or even a complete halt to mining operations.
While $22 million was remitted between April and July this year, the company expressed concern over a significant drop in offshore overdue receivables payments from SECMC, especially since June.
"In June, the offshore overdue receivables just remitted $3.7 million, which was far from the expected payment of $10 million per month. In July, only $3.4 million was received, and in August, the payment of offshore overdue receivables dropped to 0," stated the letter.
CMEC had previously warned SECMC that it might impose 20% and 10% bad debt provisions on overdue receivables aged over 1 year and 6 months, respectively.
The Thar Coal Mine Project is encountering financial challenges due to outstanding debts leading to a shortage of funds. The resulting lack of spare parts has disrupted equipment operations, impeding coal extraction and mine activities. If the overdue receivables are not collected, CMEC site team members might face financial deductions and assessments, adding psychological and economic pressures.
Published in The Express Tribune, August 31st, 2023.
Like Business on Facebook, follow @TribuneBiz on Twitter to stay informed and join in the conversation.