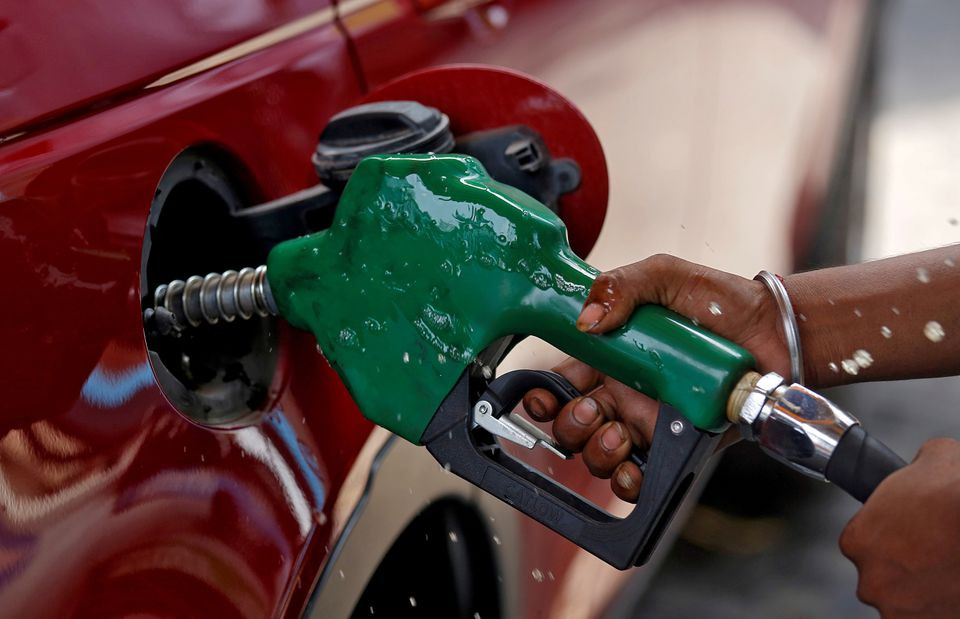 ---
ISLAMABAD:
Oil marketing companies (OMCs) in Pakistan face several challenges with regards to pricing motor fuels. Through a letter addressed to the Minister of State Petroleum Division Musadik Malik, the Oil Companies Advisory Council (OCAC) proposed several changes to the existing pricing mechanism to ensure the viability of the industry.
One major challenge that the industry is facing relates to negative Inland Freight Equalisation Margin (IFEM). The OCAC suggested that the IFEM should be removed to avoid burdening the cash flow of OMCs. Furthermore, an independent mechanism should be developed to manage adjustments, and negative IFEM should be discontinued in the next price change. The federal government has also been manipulating the IFEM to maintain artificial control on oil prices, which has led to the current negative levels.
OMCs are also bound by oil marketing licenses to maintain fuel stocks for 20 days, which is a financial challenge. The OCAC recommended that OMC Margin should be immediately revised to Rs7 per liter in line with dealers' margin. This will partially mitigate the challenge.
Letters of Credit (LCs) confirmations have also been a challenge for OMCs due to increased country risk, leading to high charges that impact the industry's viability. Additionally, processes around LC confirmations have caused disruptions in berthing schedules, which incur demurrage costs. The OCAC suggested that these costs be evaluated on a case-by-case basis and reimbursed as a pass-through cost through a separate line item in fuel pricing.
The industry has also faced issues related to high Merchant Discount Rate (MDR) on purchases made through debit/credit cards. These charges, coupled with the negative IFEM, have severely impacted OMCs' cash flows.
Despite only partial success in meetings with the State Bank of Pakistan (SBP) governor, the OCAC has appreciated the continued support of the government during these challenging times. While, the SBP confirmed the removal of the lower limit on MDR, the central bank stated that it could not advise banks to enhance oil industry's limits as it is a commercial matter.
The OCAC stated that the existing oil pricing mechanism has been causing serious financial issues for the oil industry, which will impact its capacity to operate. It is essential to take immediate action to address the issues related to negative IFEM and L/C confirmation charges, while revising OMC margins and developing an independent mechanism to manage adjustments.
Published in The Express Tribune, March 31st, 2023.
Like Business on Facebook, follow @TribuneBiz on Twitter to stay informed and join in the conversation.
COMMENTS
Comments are moderated and generally will be posted if they are on-topic and not abusive.
For more information, please see our Comments FAQ