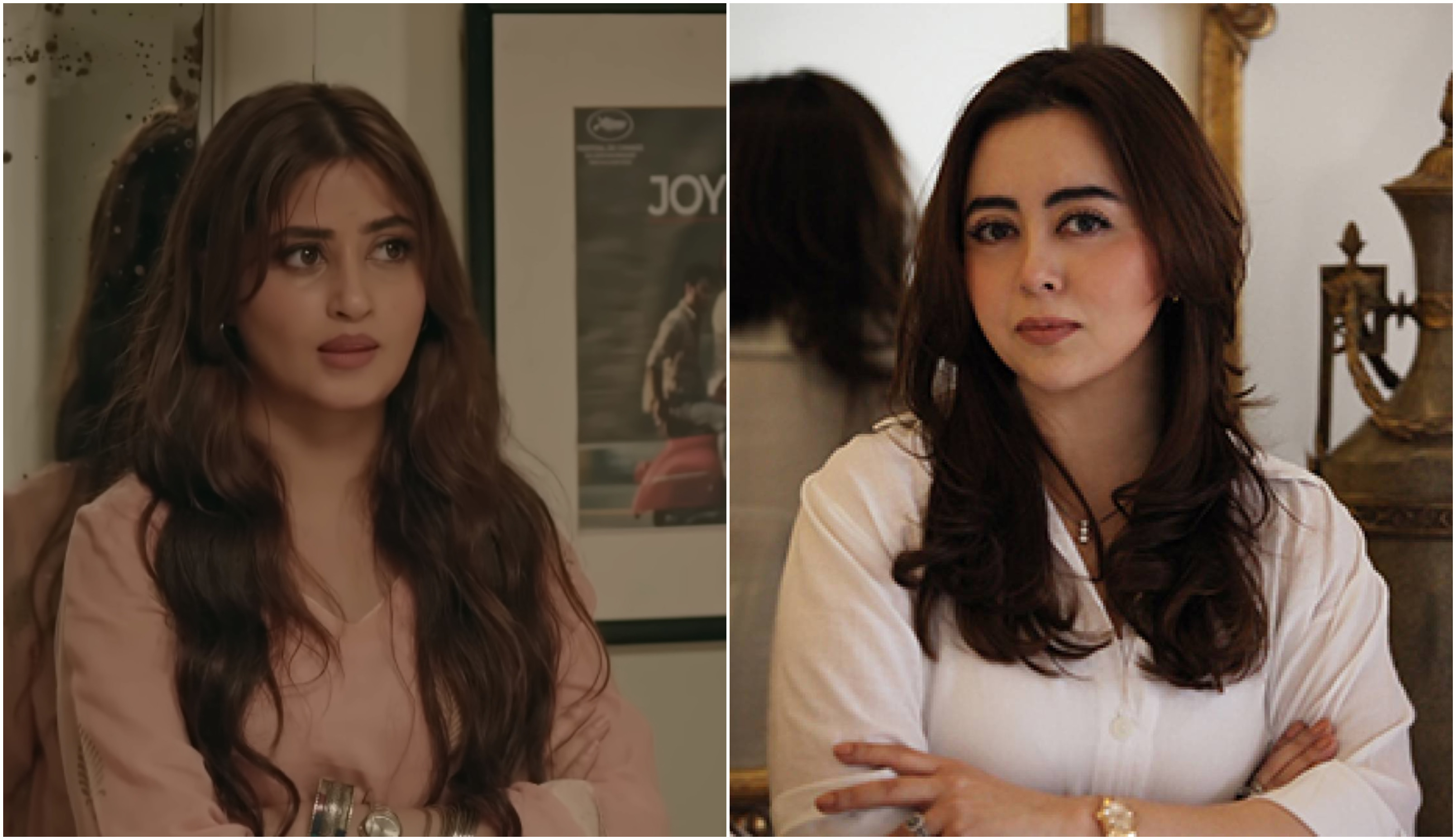 ---
Sajal Aly's latest, Kuch Ankahi, is a breath of fresh air for Pakistani drama fans. Its subtle take on gender roles, show of platonic friendships, inclusive and simple storyline – one that everyone can resonate with – has viewers of all age groups hooked.
Praises for the serial have been pouring in since its first episode aired. However, designer Maria Butt, popularly known as Maria B, is not impressed. Taking to her Instagram Stories, the entrepreneur decided to share a screengrab of the show to condemn how dramas are now promoting Joyland and thereby, transgenders, subliminally.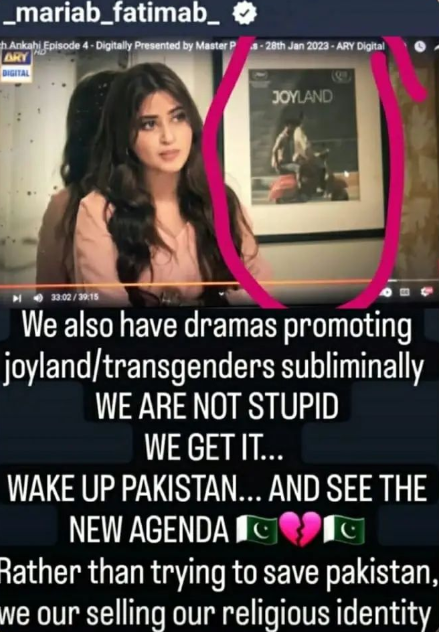 Butt wrote, "We also have dramas promoting Joyland/transgenders subliminally. We are not stupid. We get it!" Asking Pakistanis to "wake up," she urged, "see the new agenda." The designer claimed, "Rather than trying to save Pakistan, we are selling our religious identity."
The screengrab is from a scene that sees Sajal in her room, which is decorated with posters of various films, including but not limited to Saim Sadiq's Joyland. The room also flaunts posters of Sarmad Khoosat's Kamli and renowned Iranian director Panah Panahi's Hit the Road.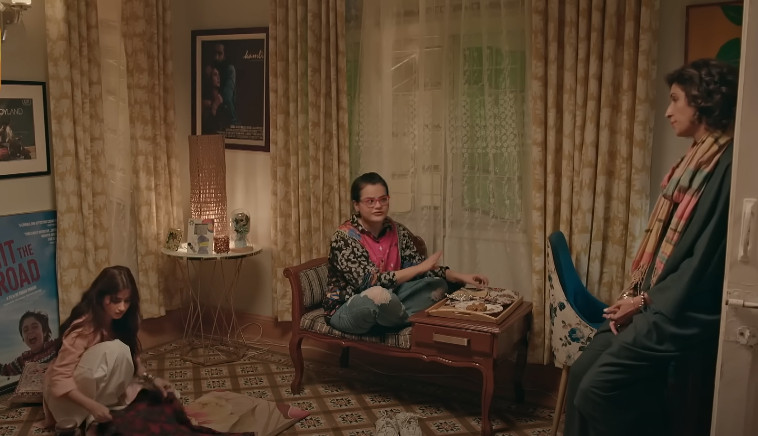 In another Insta Story, Butt demanded, "Fight for the rights of our intersex community. They are being abused for 75 years. And now transgender communities are taking over the rights of true intersex people. We will continue to fight against this injustice."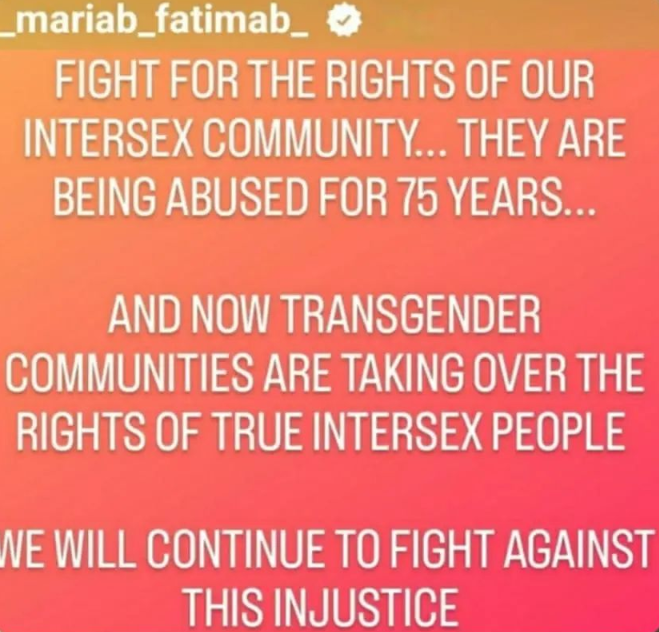 While viewers are finding more and more reasons to admire the latest Sajal and Bilal Abbas-starrer, Butt's latest call out is part of her crusade against transgender rights and now, Joyland, which stars a transgender actor and sees a trans love story.
Have something to add to the story? Share it in the comments below.
COMMENTS
Comments are moderated and generally will be posted if they are on-topic and not abusive.
For more information, please see our Comments FAQ