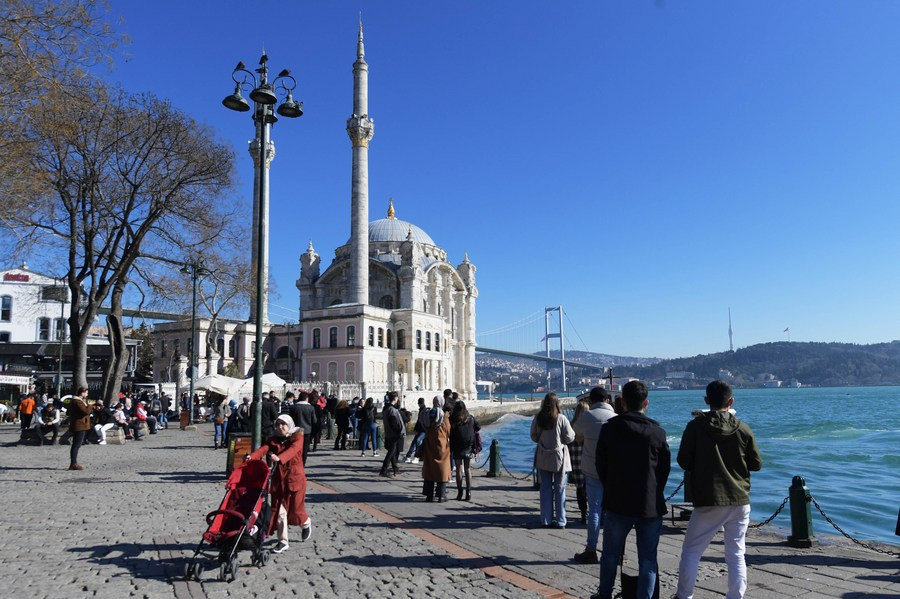 ---
ANKARA:
Turkey warned its citizens on Saturday against "possible Islamophobic, xenophobic and racist attacks" in the United States and Europe after its Western allies cautioned their citizens in Turkey about possible terror attacks.
In two separate travel advisories, the Turkish foreign ministry recommended its citizens in the United States and European countries "act calmly in the face of possible xenophobic and racist harassment and attacks" and to "stay away from areas where demonstrations may intensify."
Recent increases in "anti-Islam and racist acts" reflect the dangerous dimensions of religious intolerance and hatred in Europe, the ministry said.
Read Senate condemns Islamophobia in Europe
Several embassies in Ankara including those of the United States, Germany, France and Italy on Friday released security alerts for their citizens in Turkey that flagged "possible retaliatory attacks by terrorists against places of worship."
This followed recent Koran-burning incidents in Europe. Sweden's foreign ministry also advised its citizens in Turkey on Saturday to avoid crowds and demonstrations.
A far-right, anti-immigrant politician burned a copy of the Holy Quran last week near the Turkish embassy in Stockholm during a protest, heightening tensions between Turkey and Sweden. Similar Quran-burning acts in the Netherlands and Denmark also drew strong condemnation from Ankara.
COMMENTS
Comments are moderated and generally will be posted if they are on-topic and not abusive.
For more information, please see our Comments FAQ