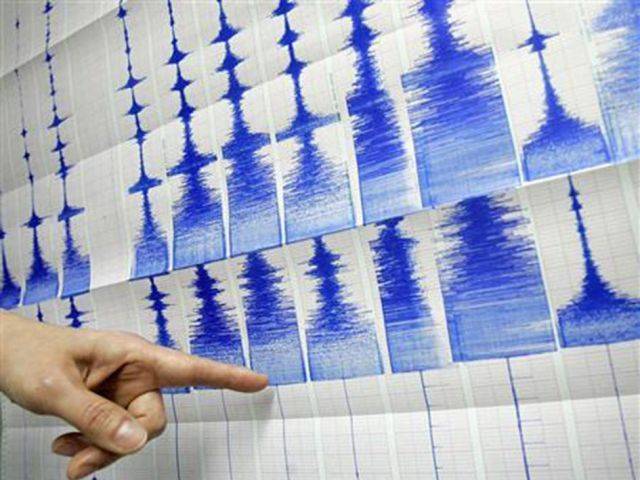 ---
ISLAMABAD:
Strong tremors of a 6.3 magnitude earthquake were felt in parts of the federal capital and its surroundings, including Rawalpindi and Taxila.
The depth of the earthquake was 150 kilometres underground, causing the tremors to be felt for several seconds.
No loss of life or property has yet been reported.
Iran hit by earthquake
A day earlier, an earthquake with a magnitude of 5.9 struck northwest Iran near the border with Turkey, killing at least three people and injuring more than 300, state media reported.
Read 'Natural disasters caused $313b economic loss in 2022'
The official news agency IRNA reported the toll citing the head of emergency services at the university in the city of Khoy, near the quake's epicentre.
An emergency official told state TV that it was snowing in some of the affected areas, with freezing temperatures and some power cuts reported.
Major geological faultlines crisscross Iran, which has suffered several devastating earthquakes in recent years.
With input from Reuters.
COMMENTS
Comments are moderated and generally will be posted if they are on-topic and not abusive.
For more information, please see our Comments FAQ