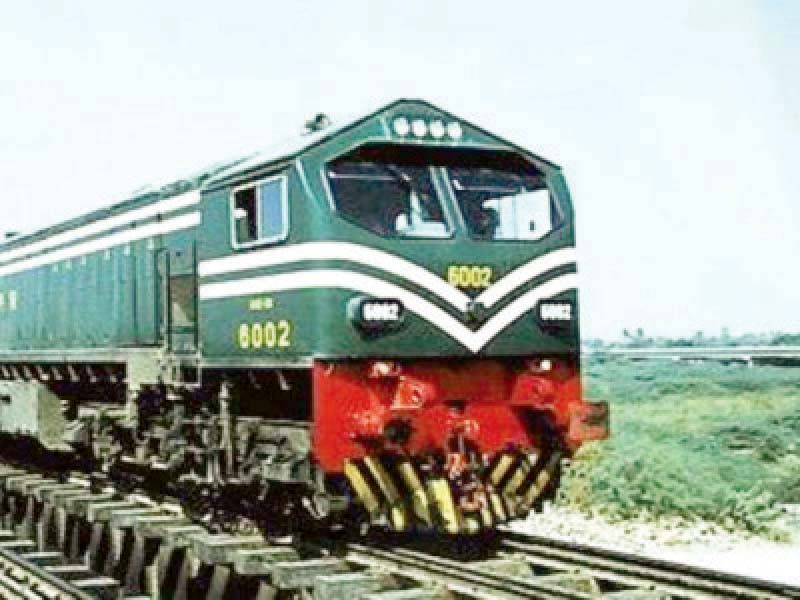 ---
ISLAMABAD:
Railways Minister Khawaja Saad Rafique on Friday urged the provinces to hand over the railways' lands to the ministry, saying that permission had been granted for putting them to commercial use in a bid to boost revenue.
"Rules for the commercial use of the PR lands shall be tabled before the cabinet in 10 days," the minister said while addressing the inauguration ceremony of the Green Line Train.
He claimed that the ministry's revenue rose from Rs18 billion to Rs54 billion during the Pakistan Muslim League-Nawaz's (PML-N) previous tenure.
"More coaches are being added to the railways," the minister said.
Discussing the agreement with China, he said: "Thirty-six of 250 wagons have arrived." He hoped that there would be no need for importing more coaches once Pakistan started manufacturing them.
"This train is equipped with modern facilities," the minister said, adding that 'Wi-Fi' service would also be available.
Highlighting the deficit, he said: "An amount of Rs200 million is required to run the day-to-day affairs of the Pakistan Railways, but it is generating just Rs155 million in revenue per day."
The train would stop at Rawalpindi, Chaklala, Lahore, Khanewal, Bahawalpur, Rohri Junction and Hyderabad stations during the journey.
Rafique said if the duty for import of railway parts could be relaxed, the quality of service would definitely improve.
He thanked Prime Minister Shehbaz Sharif for attending the ceremony, saying that his help would be detrimental in boosting the revenue.
COMMENTS
Comments are moderated and generally will be posted if they are on-topic and not abusive.
For more information, please see our Comments FAQ