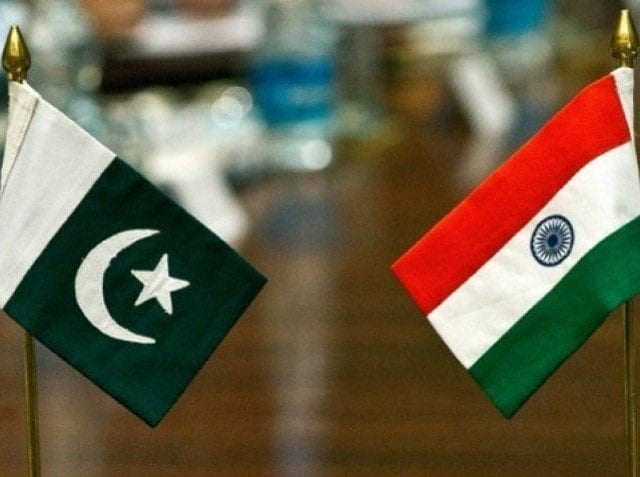 ---
ISLAMABAD:
Pakistan is in no hurry to respond to the Indian invitation for Foreign Minister Bilawal Bhutto Zardari to attend the key regional forum's meeting in May, as officials have termed New Delhi's invite "routine practice".
India has invited the foreign minister for the Shanghai Cooperation Organization (SCO) meeting scheduled to take place in May at Goa.
Official sources confirmed on Wednesday of receiving the Indian invitation but said it was too early to say anything at this stage. "It is a routine matter. India being the current President of the SCO has invited member states. including Pakistan," said an official, downplaying the significance of the invitation.
The sources said the decision to attend the SCO foreign ministers meeting would be taken at an appropriate time and after consultations among all stakeholders. But one source close to the foreign minister claimed that Bilawal would not waste an opportunity to travel to India as this would give him a firsthand account of the neighboring country.
The source said Bilawal since becoming the foreign minister has not missed a single multilateral event and hence there is a great possibility that he will travel to Goa for the SCO meeting.
However, it all depends on whether the government stays in power at that time given the current political uncertainty. Following the meeting of foreign ministers, the meeting of heads of governments of the SCO is scheduled in New Delhi in June.
Despite a tense bilateral relationship, Pakistan and India have so far never allowed their differences to hinder the SCO process. Observers believe since the SCO's main players like China and Russia don't want the regional forum's proceedings to overshadow the rivalry between the South Asian foes, Islamabad's participation in the SCO events in India is a real possibility.
India currently holds the presidency of the Shanghai Cooperation Organization (SCO), which comprises Pakistan, China, India, Russia and Kyrgyzstan, as well as Central Asian countries with whom Pakistan has recently been strengthening foreign ties — namely Kazakhstan, Tajikistan and Uzbekistan.
As President of the SCO, New Delhi is set to host a series of events, including conference of chief justices of member states, meeting of the Foreign Ministers and the summit in 2023.
The meeting of chief justices of the SCO is scheduled for March while the foreign ministers will meet in May.
Both Pakistan and India were accepted as full members of the influential organisation a few years back after they committed not to undermine the SCO work because of their bilateral disputes.
COMMENTS
Comments are moderated and generally will be posted if they are on-topic and not abusive.
For more information, please see our Comments FAQ