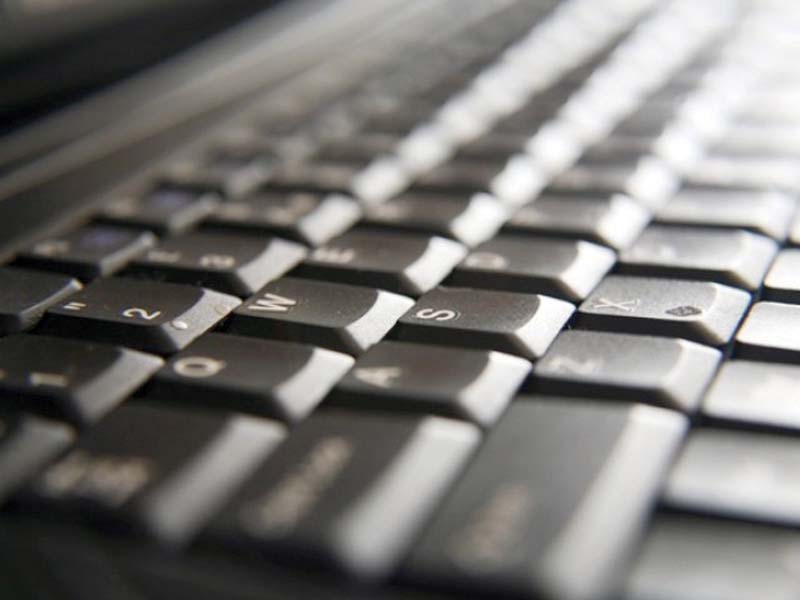 ---
KARACHI:
The government is being urged, by leaders in the Information Technology (IT) sector, to improve its policies for the sector. The businesspeople believe the sector holds high potential to emerge as a leading export earner and can help fix the ongoing balance of the international payment crisis.
"IT is still one of the top five export-earning sectors in Pakistan at present," said SAP Pakistan Country Managing Director Saquib Ahmad.
According to Arif Habib Limited, Pakistan's IT export stood at $1.33 billion in the first half (Jul-Dec) of the current fiscal year 2023 – 2% higher than the $1.30 billion earned in the same period last year.
Speaking at a round table conference on 'Digital Transformation and Cloud Migration' on Wednesday, Ahmad highlighted that, "IT exports hold high potential for notable growth going forward, but the existing policies remain a hindrance."
As per details, the government is not allowing foreign IT firms to repatriate profits to their headquarters abroad amid a drop in foreign exchange reserves. "This is hurting foreign investors and blocking the flow of new foreign direct investment (FDIs) into the country," said Ahmad.
Speculations indicate that the amount on hold in repatriation by all foreign firms stands at around $1 billion.
Another IT industry official told The Express Tribune that they had asked the government to allow IT exporters, including freelancers, to hold 100% of their foreign income in special foreign currency accounts. "The central bank may limit withdrawal to 65% of the total income," he added.
The central bank, however, has only allowed IT exporters to retain 35% of their total foreign income and sell the remaining 65% to the government in exchange for Pakistani rupees; it has also put several conditions on the use of the 35% retained amount as well. "Such policies will not encourage IT professionals to bring their foreign income to Pakistan. They would rather manage their income in foreign banks." IT exports from Pakistan stood at $4 billion in the calendar year 2022, including roughly $500 million earned by freelancers in the year, the official estimated. Official inflows, however, stand comparatively low.
Pakistan is facing a crisis of trained human resources despite hosting huge talent nationwide, highlighted the SAP MD.
"Change management (mindset) is the biggest hurdle for digital transformation across the world, including Pakistan. Employees feel insecure about their jobs and, hence, are reluctant towards digital change," said Ahmad.
"To address the issue, SAP is offering free-of-cost training programmes to students at schools and universities in Pakistan with effect from January 1, 2023," he said, adding that the training is offered on the SAP software.
Published in The Express Tribune, January 26th, 2023.
Like Business on Facebook, follow @TribuneBiz on Twitter to stay informed and join in the conversation.
COMMENTS
Comments are moderated and generally will be posted if they are on-topic and not abusive.
For more information, please see our Comments FAQ