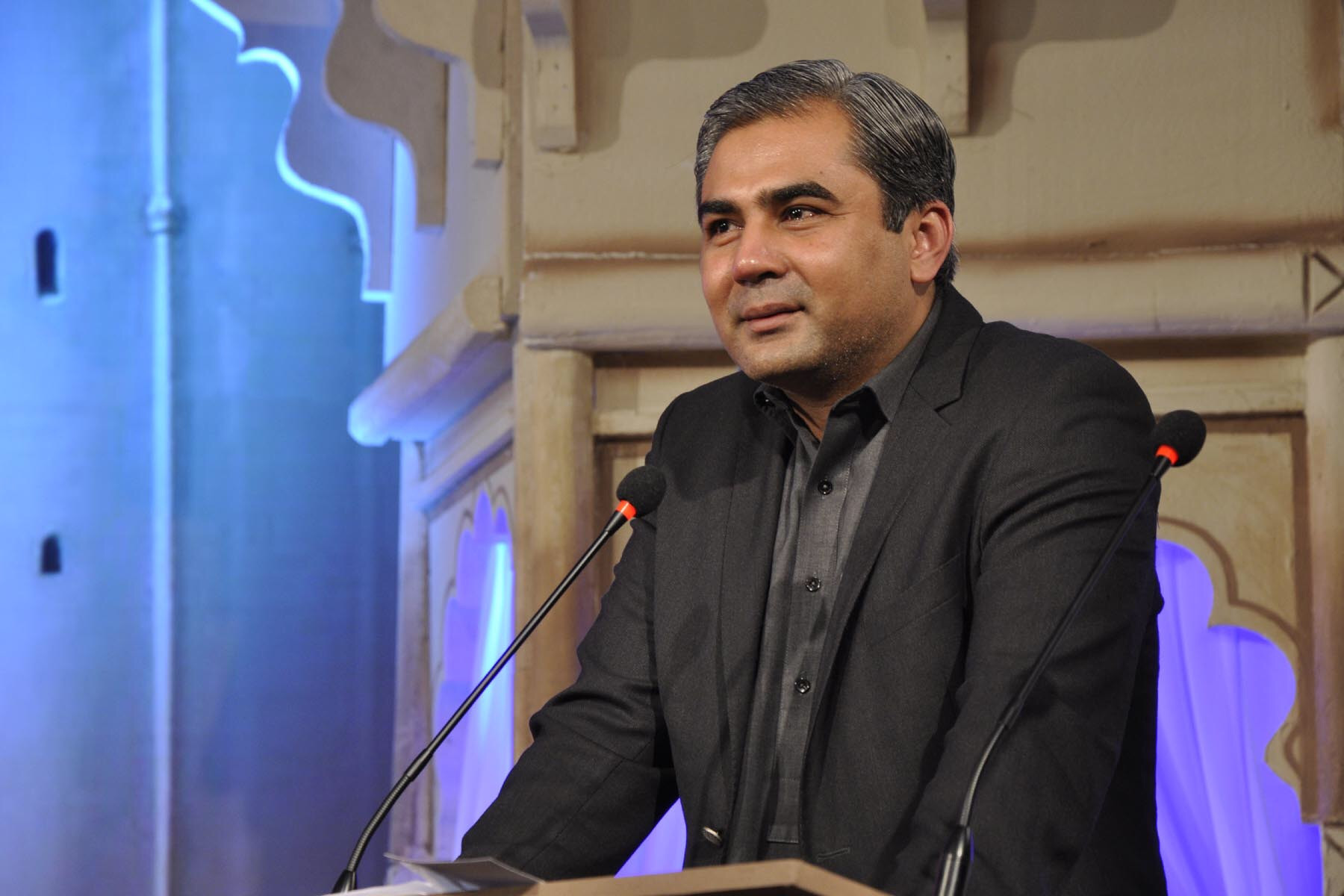 ---
LAHORE:
Caretaker Chief Minister Mohsin Naqvi instructed the provincial administration on Tuesday to take indiscriminate action to curb price hike and ensure availability of essential commodities at the fixed rates.
He made it clear while presiding over a meeting that the citizens could not be left at the mercy of profiteers and hoarders under any circumstances.
The caretaker CM of Punjab also emphasised that every possible step should be taken to protect the life and property of the people. Legal action should be taken without discrimination against those involved in serious crimes, he stressed and added that results should be shown regarding improvement in the law and order situation.
He said the police had to perform their duties very actively to curb street crimes and ensuring law and order was a priority of the government.
Those involved in crimes against women and children should be dealt with iron hands, he further said.
Chief Secretary Zahid Akhtar Zaman and Inspector General of Police Usman Anwar gave briefings regarding price control measures, administrative matters and the law and order situation.
Lahore CCPO Bilal Kamiana attended the meeting.
The caretaker CM also issued instructions for the early completion of the Central Business District Punjab Boulevard remodelling project from Kalma Chowk to Liberty Market.
A deadline was given to complete the remodelling of the underpass from Barkat Market to Ali Zeb Road and Kalma Chowk underpass by February 15.
The acting chief minister directed the contractor to complete the project as soon as possible by working day and night.
He said that two lanes of the road should be made functional within 24 hours for the flow of traffic from Kalma Chowk to Liberty intersection.
Published in The Express Tribune, January 25th, 2023.
COMMENTS
Comments are moderated and generally will be posted if they are on-topic and not abusive.
For more information, please see our Comments FAQ