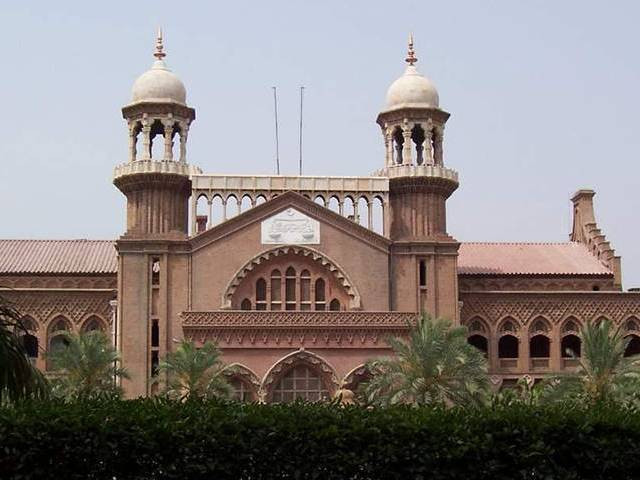 ---
LAHORE:
A civil miscellaneous application was filed in Lahore High Court (LHC) seeking strict action against those who "jeopardised" the national security of the country with almost an over 16-hour nationwide electricity breakdown.
The petitioner requested the court to pass direction for the remedial steps so that in future such power outage could not take place again.
Advocate Azhar Siddique implored in the petition that All Pakistan Textile Mills Association (APTMA) reported a loss worth US$70 million to the country's textile industry due to the prolonged power breakdown.
Thousands of cell phone towers had gone offline across Pakistan resulting in a telecommunication blackout. The disruption had begun hitting the country's approximately 40,000 telecommunication towers, the petitioner mentioned.
He submitted in the petition that this power failure actually severely hit the national security of Pakistan however, no reasons have so far been given or provided as to why the aforementioned outage occurred.
Published in The Express Tribune, January 25th, 2023.
COMMENTS
Comments are moderated and generally will be posted if they are on-topic and not abusive.
For more information, please see our Comments FAQ