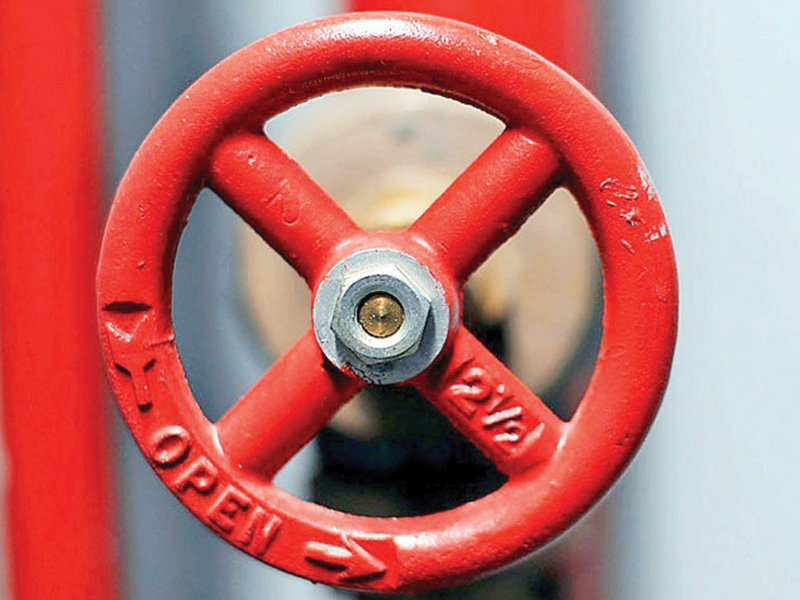 ---
QUETTA:
Four persons of a family, including a man and his three sons, died of suffocation caused by gas leakage on Tuesday.
The victims were identified as Amanullah (50) and his three sons Hafeezullah, Muhibullah and Habibullah aged between 20 and 32.
The unfortunate Amanullah owned a general store at Jan Mohammad Road in Quetta.
"On Monday night, instead of going home, they went to sleep in a rented-room adjacent to their shop where they left a gas heater on due to sub-zero temperature," police said, adding that there was no ventilation in the room and all of the four were suffocated to death when gas load shedding turned off the heater in the night.
Their bodies were found in the room by the neighbours who informed police about it.
The dead bodies were shifted to the Civil Hospital Quetta and later handed over to the family for burial.
It is worth mentioning here that despite cold weather reaching freezing point in Quetta and some other parts of the province, many areas are facing low gas pressure and unannounced load shedding. Due to low gas pressure and continuous load shedding, many families have become victims of Sui Southern Gas Company's apathy in the recent past.
The incident caused widespread panic among the Quetta residents who accused the SSGC for negligence and unannounced load shedding.
They said that the gas utility was not taking the matter seriously and not taking steps to resolve the load shedding issue.
It may be mentioned here that every year dozens of people die either of suffocation or fire caused by gas load shedding across the country.
The department on the other hand accuses the general public of negligence.
"There is a severe shortage of natural gas in the country and the SSGC has no option but to go for gas load shedding or load management," said an official while talking to The Express Tribune, adding that people have been time and again directed to take precaution to avoid such deadly incidents but no one is paying heed to these instructions.
"People should turn off their gas heater before going to sleep as gas load shedding is a permanent feature in the face of severe gas shortage across the country and Quetta is no exception.
The official said that lack of awareness among the general public is resulting in negligence as a result such tragic incidents were frequently happening.
Published in The Express Tribune, January 25th, 2023.
COMMENTS
Comments are moderated and generally will be posted if they are on-topic and not abusive.
For more information, please see our Comments FAQ