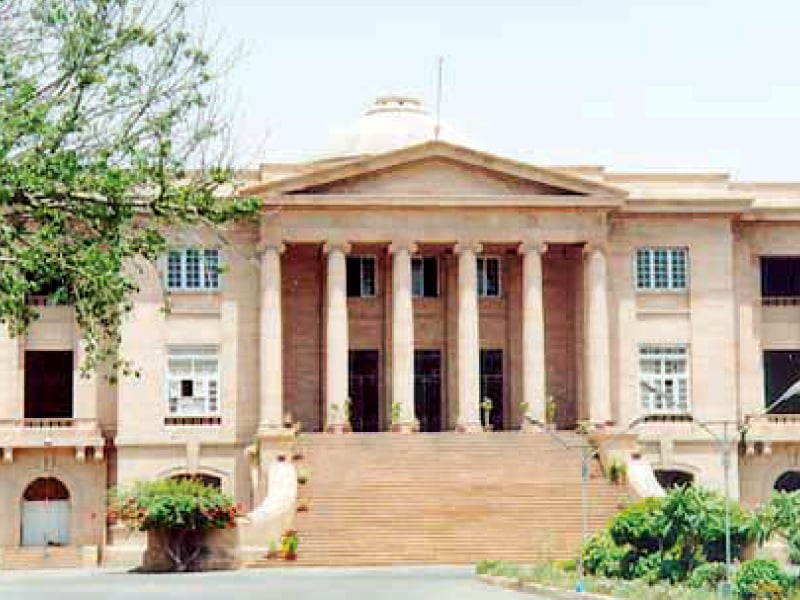 ---
KARACHI:
The Sindh High Court (SHC) has directed the Attorney General Office to submit a reply to the petitions related to empowering the local government as per the Supreme Court decision.
A two-member bench headed by Justice Muhammad Iqbal Kalhoro heard the separate petitions of Jamaat-e-Islami and MQM-Pakistan.
The petitions were filed by Kunwar Naveed Jameel of MQM and Hafiz Naeem-ur-Rehman of Jamaat-e-Islami. The position taken in the petitions was that the Supreme Court had ordered the empowerment of local bodies. The election was processed without empowering the local government. Sindh government should be instructed to enact legislation to empower the local government.
The court remarked that the Additional Secretary Local Bodies was summoned; where is he? Sindh Additional Advocate General said, it is not known why he did not come, even now, when the election is over.
MQM-P lawyer Tariq Mansoor Advocate said that these petitions have nothing to do with the election. Justice Mohammad Iqbal Kalhoro remarked that the AG office had been asked to respond. The representative of the federal government said that Assistant Attorney General Yasir Shah is unwell. The petitioner's counsel submitted that this is a very serious matter.
The court directed the AG office to submit a reply.
Published in The Express Tribune, January 25th, 2023.
COMMENTS
Comments are moderated and generally will be posted if they are on-topic and not abusive.
For more information, please see our Comments FAQ