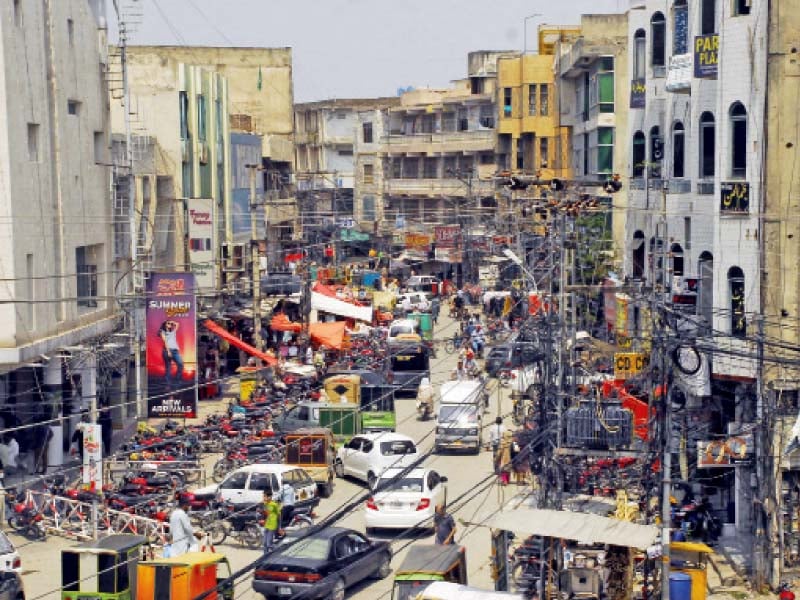 ---
KARACHI:
A representative body of city's traders has urged the institutions in charge of national security to step up to save the economy and pull the nation out of crisis rather than allowing external meddling in national affairs.
All Karachi Tajir Ittehad (AKTI) said in a statement that the incumbent government's economic policies show anti-national forces have captured the country.
"The current political administration, devoid of any plan or strategy, cannot handle the country's situation," said AKTI Chairman Atiq Mir.
He claimed that if the removal of the existing political administration was delayed any further, the political, economic and security situation of the country might reach irreversible disastrous stage.
The government has entirely failed to stop mafias and corrupt individuals from holding the people hostage and causing artificial inflation. Criminal elements rule the commercial hub of the country. Muggers, robbers and bandits are on the loose in every street and neighbourhood. People are fighting for their lives while losing their cash, jewellery, and mobile phones every second in this city.
Published in The Express Tribune, January 25th, 2023.
COMMENTS
Comments are moderated and generally will be posted if they are on-topic and not abusive.
For more information, please see our Comments FAQ