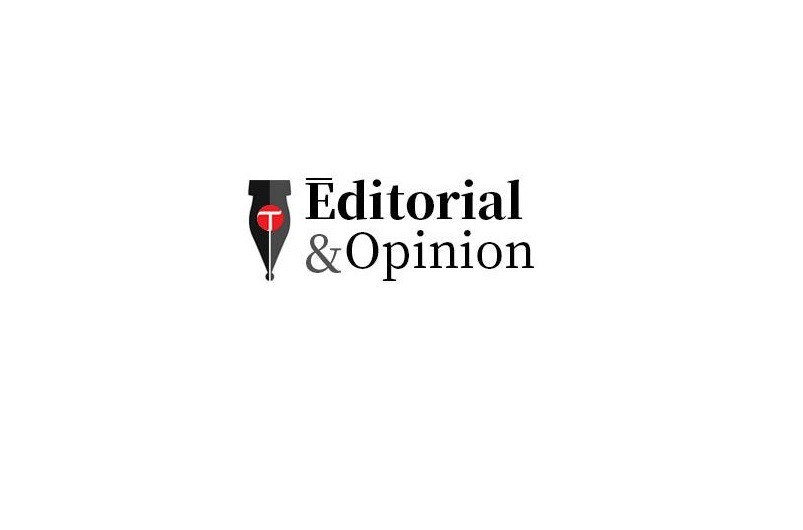 ---
A travesty of justice, to say the least. The acquittal of trigger-happy former SSP Malir, Rao Anwar, will for long be contested. It is an open and shut secret that justice has not been dispensed, and the prosecution apparently took advantage of the lacuna in the system to enable the accused to walk free after five years of trial, error and tribulation. Naqeebullah Mehsud, a self-proclaimed model and social media activist from South Waziristan, was killed under mysterious circumstances on January 13, 2018. While Rao and his police patrol were primarily accused of a fake encounter, the subsequent investigation report, 90 witnesses and dozens of deviations could not prove the crime in toto as per law. So much so for civil activism vs the bold and the powerful.
Mehsud's gunning down was not the first allegation against Rao. He served in the police with a cowboy impression, and was allegedly accustomed to many other shootouts. While he rubbed shoulders with the mighty in the power nexus, it was almost next to impossible to try him even. Perhaps, that is why Rao was on the run from his own police force when he was asked to surrender by the then Chief Justice of Supreme Court, and appeared all of a sudden in his august chamber as if a scene from a blockbuster. That entails in some detail as to how power corrupts the system in vogue.
While Mehsud's family and his legal team go on to contest the allegation that the deceased belonged to a terror outfit, the same is denied by the non-state actor too. Fake encounters are not new to Karachiites, and the Human Rights bodies have listed hundreds of them at the hands of police personnel in the lawless years of the biggest metropolitan. This calls for a serious, competent and law-abiding inquiry, and one that takes into account the holistic picture of turmoil, and as to how authorities at the behest of politics stage-managed desired results. Rao's contentious freeing has put justice in the dock.
COMMENTS
Comments are moderated and generally will be posted if they are on-topic and not abusive.
For more information, please see our Comments FAQ