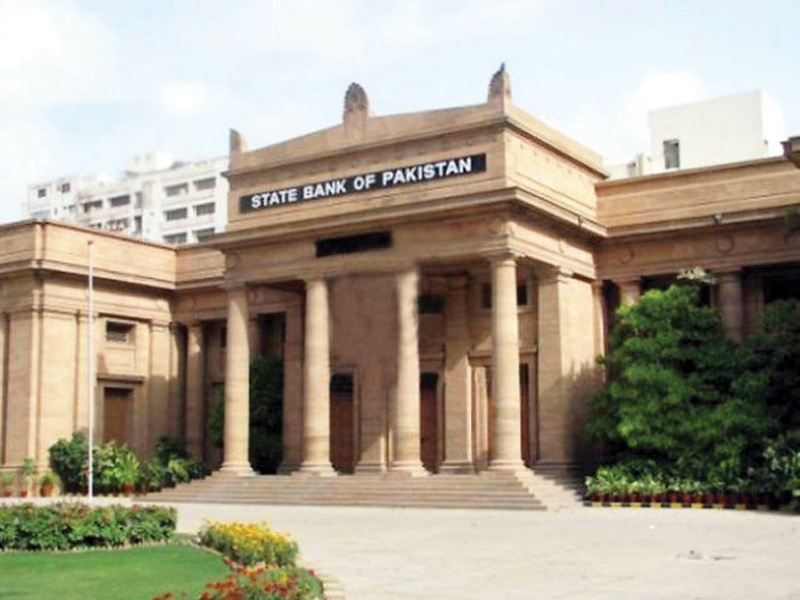 ---
KARACHI:
The Monetary Policy Committee (MPC)'s decision to increase the policy rate by 100 basis-points to 17% has sparked mixed reactions among the business community.
While some have praised the move as necessary to curb inflation and stabilise the economy, others have criticised it as potentially damaging to growth and detrimental to businesses.
Speaking to The Express Tribune, Country Head for OneAgrix, Jawad Ahmad said, "In light of the current state of our low foreign exchange reserves, the MPC has made a sound decision. A minimum of $3 to $3.5 billion is required to strengthen the Pakistani rupee against the US dollar."
To address this issue, the SBP has decided to encourage individuals to save in local currency. While this decision may impact certain industries negatively, it is necessary for the overall economic situation, he said.
Head of Research at Optimus Capital Management, Arsalan Siddiqui wasn't surprised by the central bank's decision. "Raising the policy rate is in-line with our expectations given the elevated headline or core inflation. The MPC is of the view that the downside risks to the SBP's baseline growth outlook for this year have increased." Alpha Beta Core CEO
Khurram Schehzad, however, questioned the effectiveness arguing that, "The SBP should not have raised the interest rate as it will not affect currency parity because that is already being artificially managed by the government, just like imports are being artificially restricted. The only decision that has become inevitable now is taking the currency parity to market levels – it will reverse most of the damage, make interest rate changes more effective, improve dollar flows to official markets. It will also make the IMF on-boarding easier," said Schehzad.
Some businesspeople, however, suggest that the government consider alternatives to the IMF.
President of Pakistan Business Forum (PBF), Mian Usman Zulfiqar said, "The government is ready to meet all the demands set by the IMF – in return, however, new taxes will be imposed and the currency will depreciate which will further spike inflation."
"Unfortunately, Pakistan's formula for economic growth is flawed: borrow foreign currency-denominated loans, build large-scale infrastructure, get a minor growth spurt, and wait until this growth spurt fades so we can repeat the process," said Zulfiqar, adding that, "Our economic failure is a symptom of our collective political choices. Once we can allocate political power more fairly, we can make better economic outcomes."
COMMENTS
Comments are moderated and generally will be posted if they are on-topic and not abusive.
For more information, please see our Comments FAQ