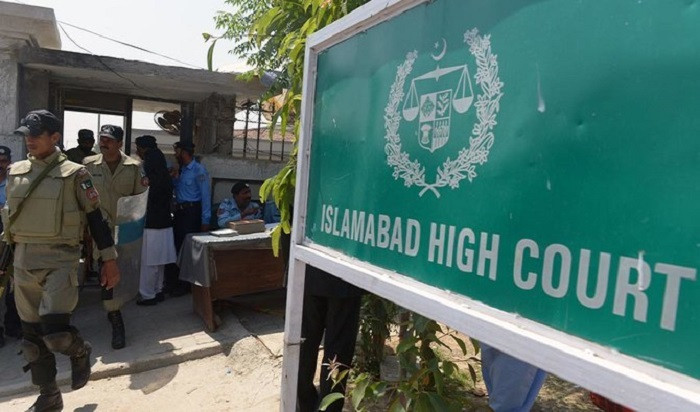 ---
ISLAMABAD:
The Islamabad High Court has cleared the ambiguity around the National Accountability Bureau (NAB) references returned by the accountability courts, ruling that return of the reference does not mean acquittal in the case.
A two-member IHC bench, comprising Justice Mohsin Akhtar Kayani and Justice Arbab Muhammad Tahir, has said in its decision in the Adam Amin Chaudhry case that the NAB references can only be transferred from the accountability courts to the other courts.
Several references have been returned to NAB, following the amendments to the National Accountability Ordinance (NAO). According to the amendments, the corruption cases involving less than Rs500 amount would not fall under the purview of the graft buster.
The IHC has said that there is no concept in the law to return the references only to NAB. It added that NAB should provide all possible assistance to the accountability courts in transferring the cases to other courts.
The high court has further said that NAB can also file a supplementary reference with the permission of the accountability court if new facts come to light. The orders noted that the frozen accounts can now be unfrozen only by the new courts.
COMMENTS
Comments are moderated and generally will be posted if they are on-topic and not abusive.
For more information, please see our Comments FAQ