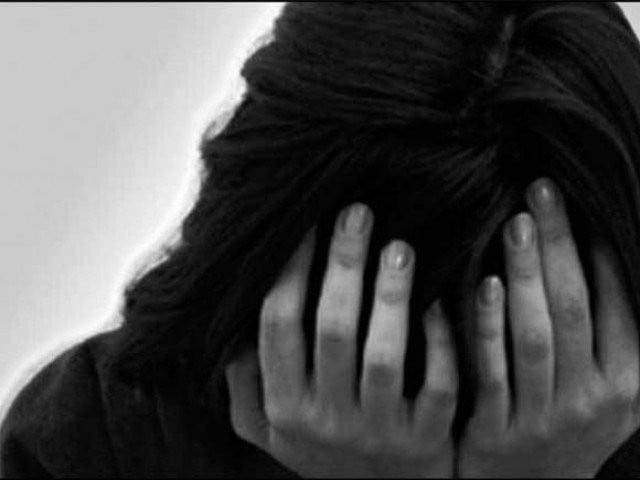 ---
BHAKKAR:
Police raided the hideout of an alleged gang of kidnappers in Toba Tek Singh and recovered a teenage girl who the gang had been holding hostage for the last 25 days.
Police said that the girl had been kidnapped from Bhakkar from where her kidnappers took her to Lahore, Rawalpindi, Khanewal and then Toba Tek Singh.
Police arrested a suspect, Mubeen, while the other gang members escaped, taking advantage of the dark.
Police said the gang had been running the heinous crime of kidnapping girls and then selling them off.
District Police Officer Captain (Retd.) Mohammad Ajmal Kharal told The Express Tribune at his office that the teenager had been kidnapped from the suburbs of Jahan Khan by the accused at gunpoint who then whisked her away in a car.
When the police received information about this incident, they immediately started tracking the accused after registering a case.
The DPO had immediately formed teams to trace the accused. The case was a challenge for the police.
Police managed to free the hostage just when she was about to be sold off.
The girl was sent to Lahore for a DNA test.
A report published on these pages in December 2020 had claimed that about 40 kidnapping cases were reported in Punjab daily on average, but over half of them were not pursued due to various reasons. Official data showed that 12,230 kidnapping cases were registered in the province during the first 10 months of the year 2020.
The data further showed that every fourth registered case in Punjab from the category of crime against persons was of kidnapping or abduction.
The criminal offences are largely dealt as crime against persons and property. Crimes against property include robbery, dacoity, theft, motorbike lifting, and car snatching, while crimes against persons include cases like murder, attack, sexual assault and kidnapping.
About 26% of the registered cases in the category of crime against person are of kidnapping and abduction as a total of 46,441 cases of crimes against persons were registered during the period.
However, there was a trend of registration of false cases. Out of the total registered cases of kidnapping and abduction, at least 55%, or 6,714 out of total 12,230 cases were cancelled for various reasons.
A senior police officer had then told The Express Tribune that for the past few years Punjab Police had been under immense pressure in cases of violence against children. He had cited the backlash the police faced over the Kasur child pornography case, the Zainab murder case and the Chunian serial killing case.
Published in The Express Tribune, January 20th, 2023.
COMMENTS
Comments are moderated and generally will be posted if they are on-topic and not abusive.
For more information, please see our Comments FAQ