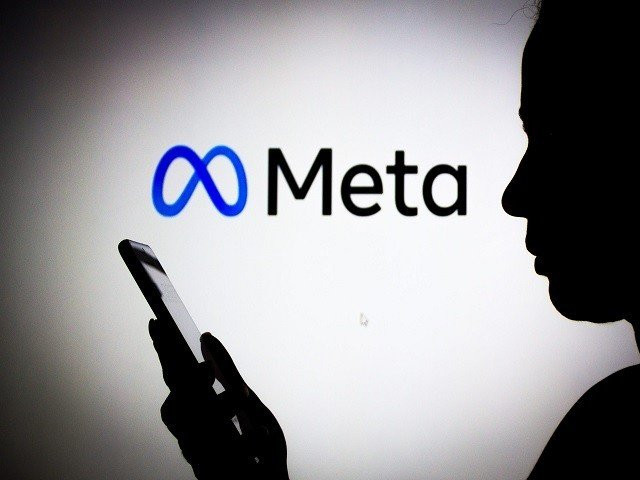 ---
Meta has now introduced its new Variance Reduction System (VRS), ensuring a more equitable distribution of advertisements on its platforms.
The conglomerate has initiated this step as it has been facing various allegations in this regard.
Read Facebook, YouTube remove content backing Brazil attack
The company was believed to be excluding certain groups from its marketing campaigns. As a result, it faced a lawsuit by the Department of Housing and Urban Development (HUD) in 2019.
We've worked with the DOJ over the past year to develop new technology that helps distribute ads in a more equitable way on our apps. We're launching this in the US first for housing ads, and we'll expand it later to employment and credit ads.https://t.co/scF6mc8gQG

— Meta Newsroom (@MetaNewsroom) January 9, 2023

Through the new system, Meta will be able to get data on the age, gender, race or ethnicity of its viewers.
The data will be then compared with those who are eligible to see particular content and then the system will adjust the distribution accordingly
The court will oversee all the actions of the platform in this regard.
COMMENTS
Comments are moderated and generally will be posted if they are on-topic and not abusive.
For more information, please see our Comments FAQ