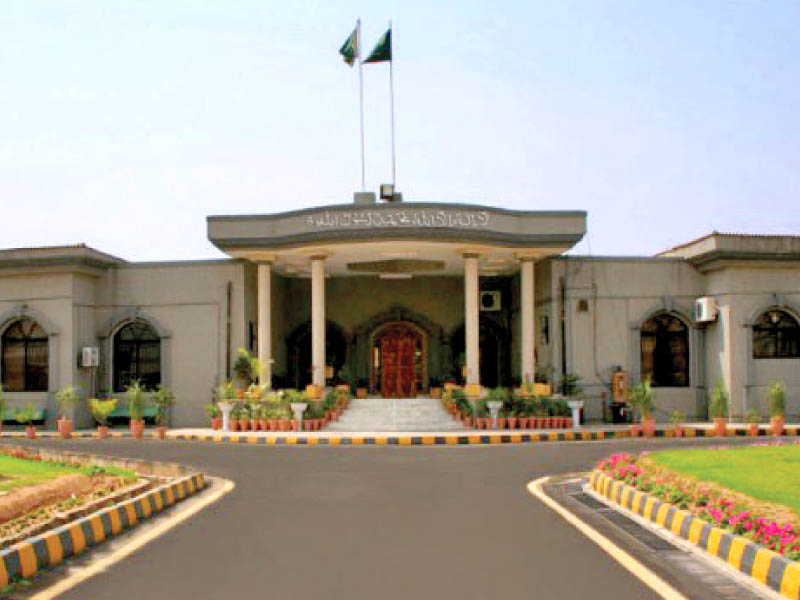 ---
ISLAMABAD:
The Islamabad High Court will hear the intra-court appeal filed by Pakistan Muslim League-Nawaz (PML-N) leader Shehzad Aurangzeb against the single bench verdict on the local government elections in Islamabad on Monday.
On Dec 30, 2022, the IHC had ordered the Election Commission of Pakistan to conduct the LG elections in the federal capital as per schedule (Dec 31, 2022) and asked the federal government to assist the electoral watchdog in the process. However, the commission did not hold the polls citing lack of time for preparations, while the federal government also said the same.
The Registrar Office released the cause list.
A division bench, headed by Chief Justice Aamer Farooq, will hear the case.
The appeals of the Ministry of Interior and the Election Commission of Pakistan (ECP) are already scheduled for hearing on Monday.
In the two petitions filed by the PML-N, PTI leader Ali Nawaz Awan and the ECP have been made parties.
According to the petitioner, the power to increase or decrease the union councils lies with the federal government and the ECP is responsible for ensuring transparency in conducting the elections.
The petition requested that the decision of the single bench to hold the elections as per the schedule (Dec 31, 2022) should be annulled, and the ECP should be ordered to hold the elections in 125 union councils after delimitation.
COMMENTS
Comments are moderated and generally will be posted if they are on-topic and not abusive.
For more information, please see our Comments FAQ