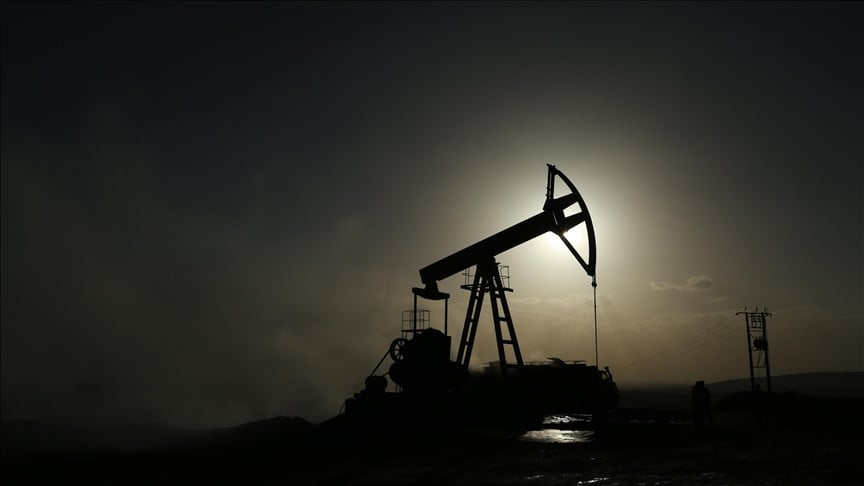 ---
KARACHI:
The demand for monthly petroleum oil products has dropped to Covid-19 levels in December 2022, indicating that economic activities have slowed down to the times of the pandemic in the wake of exorbitant commodity prices and high inflation reading.
"Pakistan's demand for petroleum products dropped 11% to 1.33 million tons in December 2022, as compared to 1.5 million tons in the same month of the previous year," local research houses reported citing data from the Oil Companies Advisory Council (OCAC) on Tuesday.
The sales of petrol fell by 11% to 0.62 million tons, diesel demand dropped by 15% to 0.52 million tons, while sales of furnace oil reduced by 3% to 0.12 million tons in December, as compared to the same month of the previous year.
Petrol is mostly used by bikers, three-wheelers and cars. Diesel is mostly used in agriculture, industries, railways and for road transportation. Furnace oil is used for electricity generation, mostly during the summer season.
"Such a drop in oil sales was not seen over the past 20-25 months but sometime in 2019-2020 (pandemic times)," Ismail Iqbal Securities' analyst Abdullah Umer noted while talking to the Express Tribune.
The demand reduction for petroleum products began with removal of heavy subsidies on sales to the end-consumer in May 2022.
"Besides, high inflation reading in the double-digits (24% in December) recorded in the past five-six months, also contracted demand, particularly for petrol," he added.
A significant slowdown in economic activities is a major reason for drop in sales. This can be gauged from the fact that the sales of almost all the major products are on decline including cement, electricity, cars, textiles, fertiliser and petroleum products.
"A 15% drop in demand for diesel is a telling indicator about the level of industrial activities," he underscored.
While providing the product-wise breakup, Arif Habib Limited(AHL) Head of Research, Tahir Abbas said the demand for petroleum in December has declined to a five-month low, while demand for diesel has reduced to a three-month low.
In the first half (July-December) of the current fiscal year 2023, the demand for petroleum products reduced by a notable 19% to 9.03 million tons, as compared to 11.10 million tons in the same period of the previous year.
"The demand for the products would remain low in the second part of FY23 as well. We have projected the demand for diesel to reduce by 20-25% in FY23, while sales of petrol are estimated to decrease by 18-20% in the year," Umer stated.
Considering that the international oil price might reach $70 per barrel then "we will maintain local prices at around the current level, due to collection of taxes from the products (in line with IMF conditions). We are managing the risk of default."
The government has decided to gradually increase petroleum development levy (PDL) to Rs50 per litre.
"Now, there are considerations to take it to Rs70-75 per litre to keep collection of revenue in taxes on the higher side," he added.
To recall, the PTI government had frozen prices of petroleum products in February 2022 through giving subsidies of over Rs1 billion a month. The measure spiked oil sales to 2.17 million tons in April 2022.
A likely increase in prices of petroleum products through surge in PDL or otherwise would further cut industries and households' purchasing power for the products. Resultantly, demand would further sink.
"Demand for petroleum products would remain sluggish in the next fiscal year 2024 as well, considering that economic activities would take time to recover going forward," Abbas observed.
Published in The Express Tribune, January 4th, 2023.
Like Business on Facebook, follow @TribuneBiz on Twitter to stay informed and join in the conversation.
COMMENTS
Comments are moderated and generally will be posted if they are on-topic and not abusive.
For more information, please see our Comments FAQ