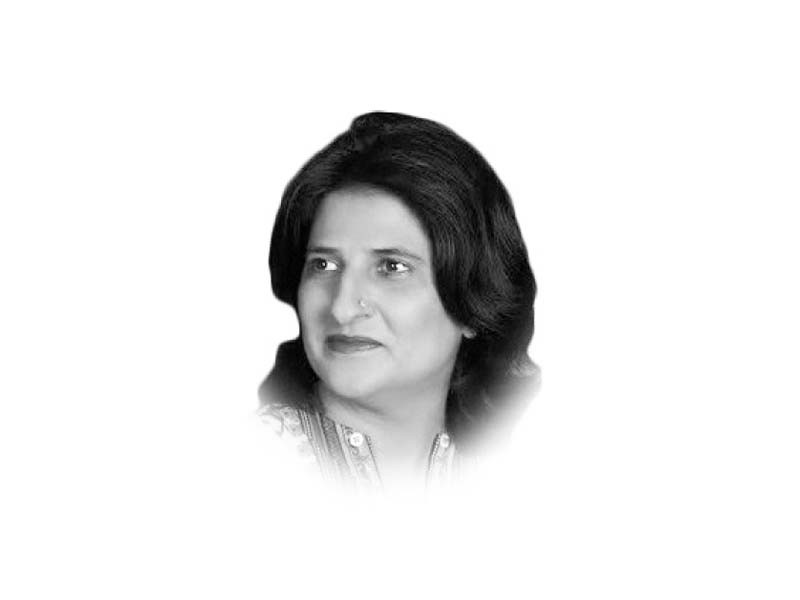 ---
Although the Chinese New Year will start on 22 January 2023 according to the Chinese calendar, President Xi Jinping delivered his New Year address to his nation on December 31, 2022, when the rest of the world was celebrating New Year's Night.
In his address, President Xi said since China believes in peace and development, it always stands on the right side of history and on the side of human civilisation and progress. He said China believes in using its wisdom for bringing peace and development to all humanity. I think every word of his speech truly represents the Chinese model of international relations and its foreign policy based on "sharing the development and offering incentives to others".
China, despite its border disputes with India, has become the largest importer to the Indian market. At the same time, India has become the biggest recipient of grants from the Beijing-based Asian Infrastructure Investment Bank (AIIB). Out of the $20 billion in loans issued by AIIB in 2020-21, about $6 billion has gone to India. President Xi's trade-oriented philosophy reminds me of the 'House of Medici' which proposed the same model in 13th-century Europe.
The world now has two roadmaps for peace and prosperity: one proposes war and the other offers trade and commerce. In history, we have several nations that believed in integration and prosperity instead of waging wars. We also have examples of those who swapped wars with trade and commerce for the larger interest of humanity. China can be put on that particular list.
The idea of peace and prosperity attained with war and bloodshed is practised superfluously throughout history — like the seemingly perilous concept of prosperity and peace through trade and commerce. I can feel the mirth of recalling De Medici the Magnificent, a medieval Italian merchant family that ruled over Florence and the greater part of Italy with the single-point agenda of peace and prosperity through trade and commerce. De Medici family introduced the banking system and operated the largest bank in Europe for many years. They became an integral part of politics and religion. De Medici family produced four popes — Pope Leo X, Pope Clement VII, Pope Pius IV and Pope Leo XI — from the 13th to 17th century.
De Medici thrived through diplomacy and peace treaties and avoided war at all costs. At times they even paid from their own bank to avoid war and made war deprecatory in order to create a stable society where art and culture could flourish. De Medici exercised the nascent idea of maintaining influence without destroying the cities and mass killing, they even broke the cliché of grandeur and power monopoly through fighting wars. In fact, they turned the entire idea of valour, to be sung, to be told, and knighthood upside down. By not having blue blood themselves they controlled the power with wealth and distribution of wealth. During their period Florence became the epitome of art, culture, trade and commerce.
A superpower tends to maintain its hegemony via wars and other vainglorious classical tools. Humanity has suffered under the brand name of peace and prosperity, and tendentious agendas ruin the fabric of global society.
The continuation of wars after WWII inherits the efficacy of power monopoly and it did work till the appearance of the idea of De Medici once again filled the vacuum created by warmongers with tangible solutions for the much-hailed peace and prosperity through trade and commerce. China, the new De Medici, is an alternative much needed in this war-torn divided global society. Power show and authority need not arms rather they can be acquired by providing trade and business. The world is tired of War Against Terror or War For Peace; it's craving for peace with prosperity not at the cost of prosperity or the other way around. There could be no peace if society is declining, socially and economically; there will be no shared commitment to the greater good if basic human needs are not being fulfilled.
The world needs the De Medici the Magnificent more than ever — a power eager to provide capital, diplomacy and authority at the same time.
Published in The Express Tribune, January 4th, 2023.
Like Opinion & Editorial on Facebook, follow @ETOpEd on Twitter to receive all updates on all our daily pieces.
COMMENTS
Comments are moderated and generally will be posted if they are on-topic and not abusive.
For more information, please see our Comments FAQ