 ---
Traditionally, it is believed that the darker your henna stain is, the deeper your bond is with your significant other. Whether that holds any merit or not, a beautiful reddish brown colour can take your outfit up a notch easily. Nothing beats desi glam like a handful of delicate henna.
Nowadays, no wedding or Eid is complete without mehendi. It is as much a festive ritual as anything else at a time of joy and celebration. Henna is also believed to bring prosperity to the bride's new chapter of life.
For all the brides-to-be and even the single ladies waiting to attend a mehndi this wedding season, there are organic ways to darken your henna stain. Compiled from Wedding Wire, bookmark these tips for a lovely dark stain.
1. Manicure before, not after
The biggest mistake that people make while getting ready for the wedding season is getting manicures and pedicures after getting mehendi. They're more afraid of henna getting stuck to their new nail paints -- and while that's a genuine fear -- it also rips you off a shade from your original henna colour.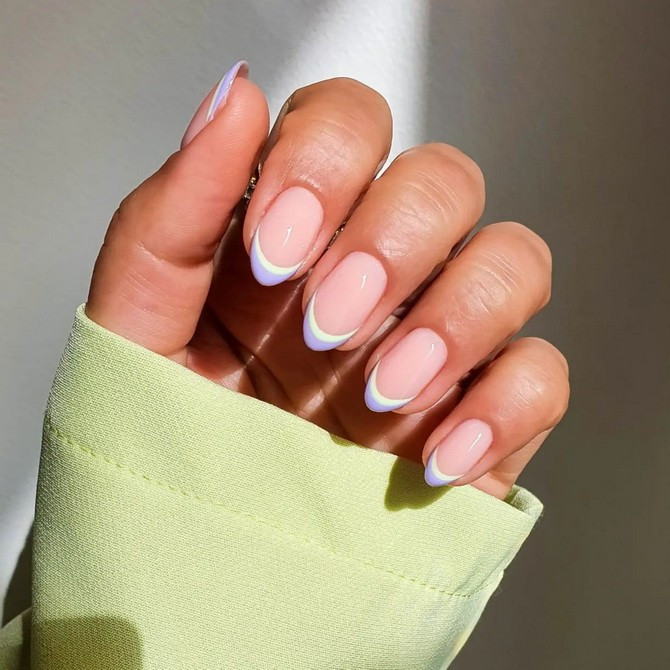 It is advised to get your manicure three days before applying henna for maximum absorption of colour.
2. Wash your hands before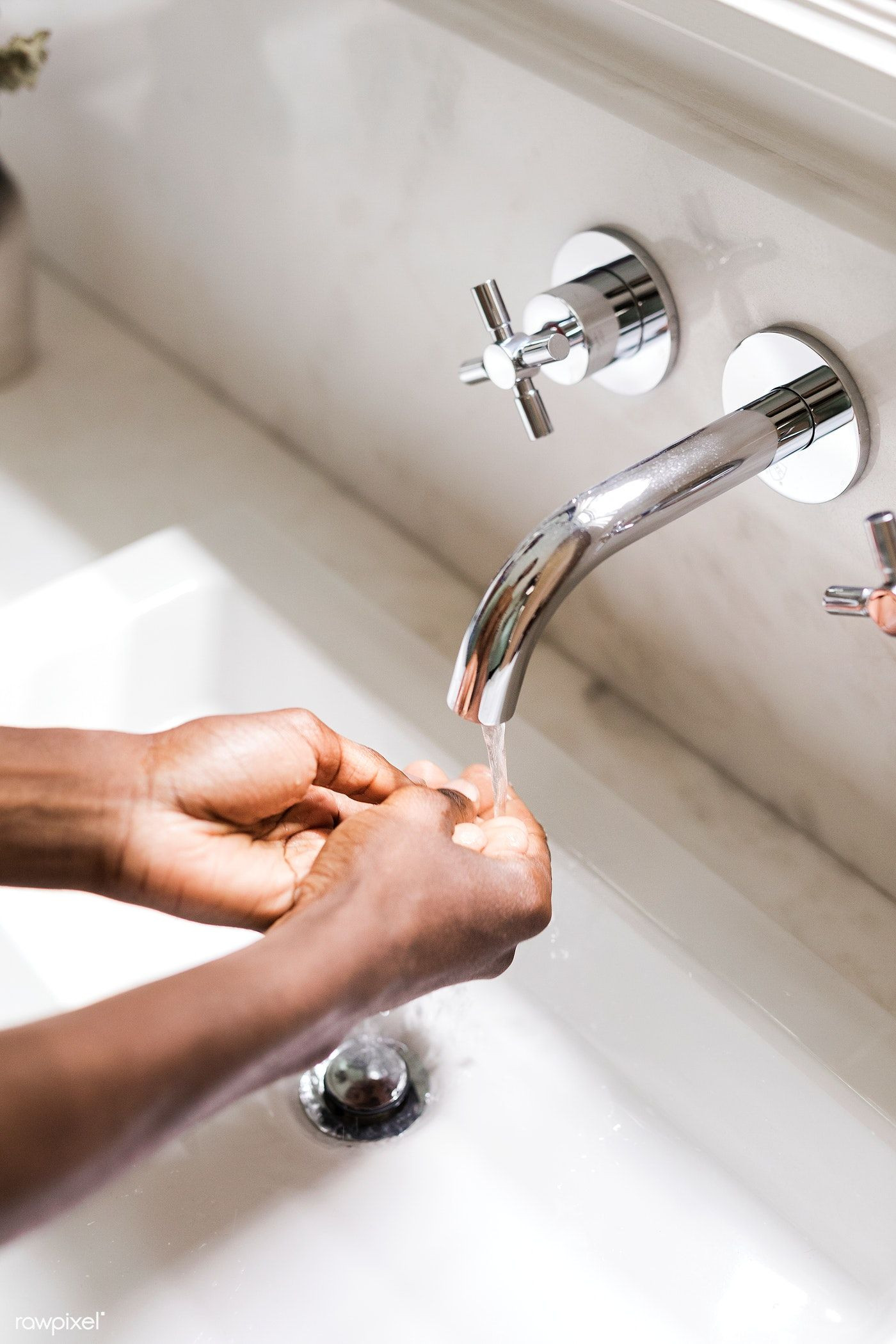 This may seem like a no-brainer but it does wonders in darkening the colour of henna. Washing your hands before applying henna allows your skin to absorb more pigmentation than a dirt-ridden hand.
3. Blow-dry
Now that you know how to make sure the pigment gets absorbed in your hands and feet properly, it's time for some after-henna care. People usually leave their henna to air dry. While that's not wrong, you can enhance your colour by applying heat to your design. Use a blow dryer to heat the henna on your skin or use a stove and your hands above it for some warmth.
However, make sure to maintain a safe distance and avoid exposing your skin to heat for a long time.
4. Apply eucalyptus oil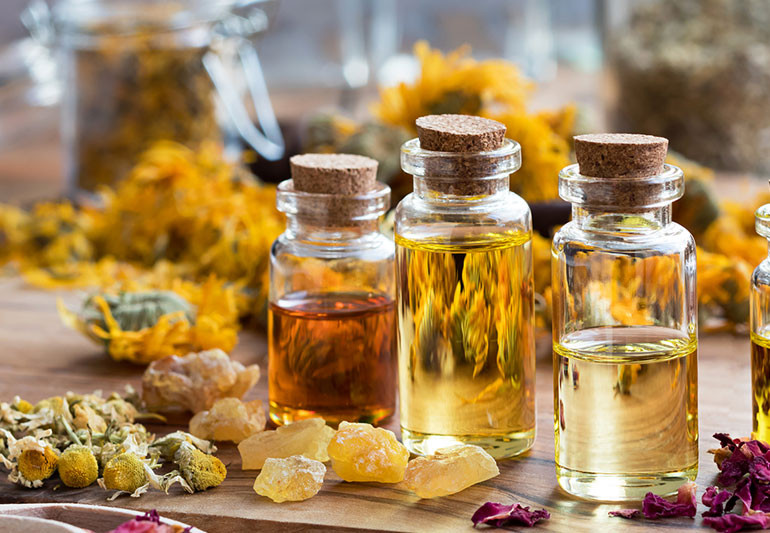 Technically, all kinds of oils work but adding essential oils like lemon oil, eucalyptus oil, or clove oil can darken henna. They contain monoterpenes, a group of alcohols often used to darken henna while making cones. However, sit still after applying the oils because they'll make your henna wet again and can ruin the intricate details in your design.
5. Wrap it in plastic
This one's a tried and tested method from back in the 70s. Your grandmother did it, your mother did it, and now it's time for you. Wrapping your henna-ridden hands in plastic overnight once they're dry, helps keeps the moisture trapped and the pigmentation turns out darker. This also makes sure your henna is on for a longer duration of time and doesn't leave an imprint on your face or other parts of the body before your big day.
COMMENTS
Comments are moderated and generally will be posted if they are on-topic and not abusive.
For more information, please see our Comments FAQ