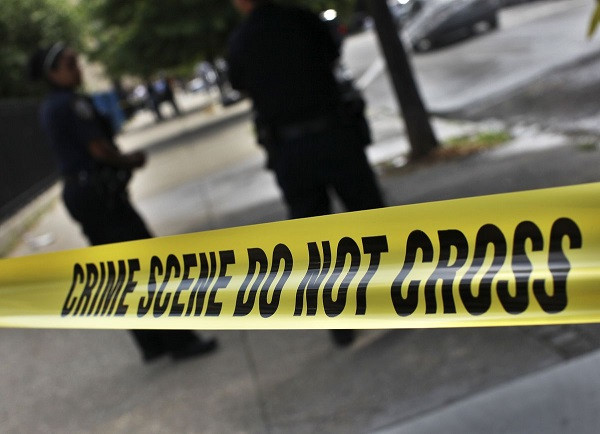 ---
KARACHI:
Police are trying to solve the mystery of the death of a nine-year-old girl, Shehzadi, in Machar Colony, who died of a bullet to her head during treatment at Civil Hospital.
The family members say she was hit by a stray bullet, but the doctors say the girl was shot from a closer range because she had a five inch deep wound in the head which cannot be caused by a bullet shot from a long distance.
The deceased girl's family demanded the police to arrest the suspects involved in the murder and bring them to justice.
Police officials said they have not received any evidence regarding the firing in the area at the time of the incident. Police said that the deceased's family would register a case of the incident after the burial, after which the formal investigation of the incident would be started.
On the other hand, the family members of the deceased girl said that the deceased girl, Shehzadi, a student in third grade, was playing with her brothers at home on Sunday night when she sustained a bullet to her head and fell on the ground. The girl was immediately shifted to Civil Hospital, where she succumbed to her injuries.
The autopsy report says the victim had a four to five-inch deep wound on her head which suggests that the bullet was not fired from afar, rather a closer distance. The deceased's father said that he does not know who fired and from where.
Residents of the area said that aerial firing often occurs during wedding ceremonies in Macchar Colony, but the police do not arrive on time. Weapons are openly displayed in the area, drug peddling is common, and no one controls them.
Published in The Express Tribune, December 20th, 2022.
COMMENTS
Comments are moderated and generally will be posted if they are on-topic and not abusive.
For more information, please see our Comments FAQ