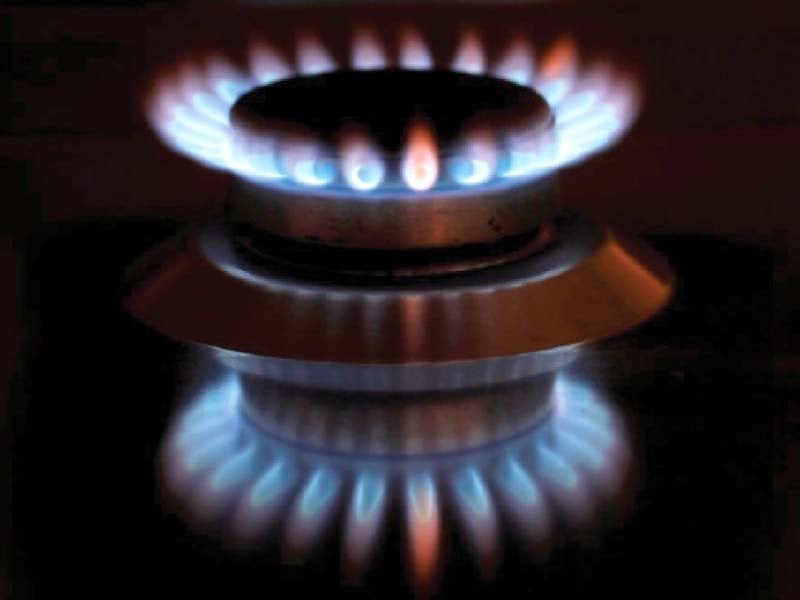 ---
KARACHI:
Former federal minister for petroleum Dr Asim Hussain has said that he is 80 per cent certain that natural gas will not be available in Pakistan by next year.
"I predicted in 2012 that there would be no gas in the next 10 years if the policy is not implemented, and the same thing happened as I predicted, so now I'm 80% certain that there won't be gas starting next year," the Pakistan Peoples Party (PPP) leader said while talking to the media persons outside the accountability court on Friday.
Asim said that Prime Minister Shehbaz Sharif announced that the cost of energy overall is $27 billion a year. "How we are going to pay this much? There were almost four BCF (billion cubic feet) of natural gas available when I left the ministry, and there are now almost 2.5 BCF; if it loses another billion, the remaining funds won't be enough," he warned.
He said that the country and people require energy, adding that no progress had been made in this regard in the past, fearing that no progress would be made in the future as well.
"If it (cost) increases from $27 billion by five to $10 billion, I think the country will have a severe financial crisis in the future," he further said.
COMMENTS
Comments are moderated and generally will be posted if they are on-topic and not abusive.
For more information, please see our Comments FAQ