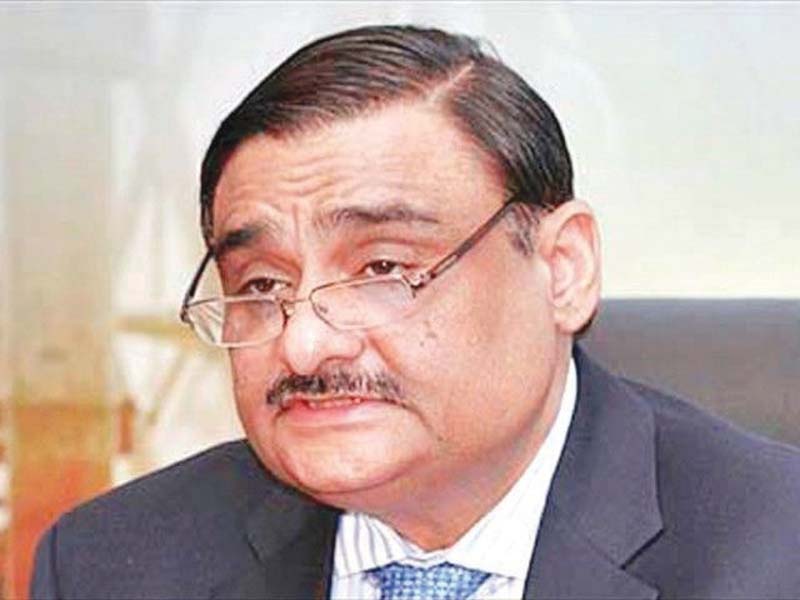 ---
KARACHI:
Former petroleum minister Dr Asim Hussain on Friday challenged the accountability court's jurisdiction over Rs462 billion corruption case against him in the wake of the recent amendments to the National Accountability Ordinance (NAO) 1999.
Dr Hussain's lawyer moved a petition in the accountability court, saying that the court could not hear the case.
Further, he added that the cases about lands mentioned in the National Accountability Bureau (NAB) reference were being heard in the Supreme Court.
Hussain was expected to record his statement in the accountability court on Friday.
His lawyer said that his written statement was ready and it could be filed, whenever, the court would order.
Later, the court sought a response from NAB prosecutor on Hussain's petition and adjourned the hearing.
COMMENTS
Comments are moderated and generally will be posted if they are on-topic and not abusive.
For more information, please see our Comments FAQ