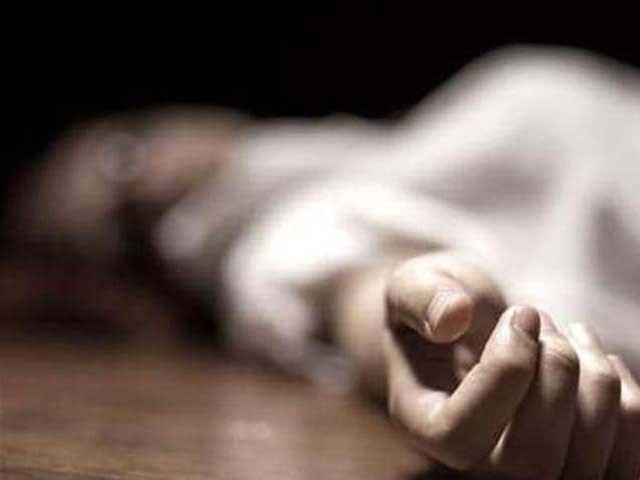 ---
PESHAWAR:
A female schoolteacher was gunned down on the outskirts of Peshawar late Thursday by unidentified gunmen.
Police told The Express Tribune that unidentified bike riders opened fire at Nazia Bibi who was on her way back from school, leaving her seriously injured.
She was rushed to hospital where she succumbed to her injuries. The attackers managed to escape after committing the crime.
"She got engaged a few months ago but the engagement ended due to unknown reasons," said a police official, adding that the family had no enmity with anyone.
"Police took the body into custody at the hospital and sent it for autopsy," he said, adding that investigation has been started in the case and all aspects were being considered by the investigation team.
The mysterious murder caused widespread panic in the area as militancy has been on the rise across the province once again and many considered it a targeted attack.
Police said that an FIR has been registered against unidentified men as the family didn't nominate anyone.
In a separate incident, two people were killed over an irrigation dispute in the Tehkal area of Peshawar.
Police said that one woman was also injured in the firing.
"Two rival factions opened fire at each other in which two people from one group were killed. They have been identified as Sartaj and Niaz Muhammad. Sartaj's wife was injured in the shootout," said a police official.
Published in The Express Tribune, December 10th, 2022.
COMMENTS
Comments are moderated and generally will be posted if they are on-topic and not abusive.
For more information, please see our Comments FAQ