 ---
Maharashtra Navnirman Sena (MNS), a Hindu far-right party's leader Ameya Khopkar has threatened anyone trying to release Bilal Lashari's The Legend of Maula Jatt in India, branding actor Fawad Khan's fans in the country as traitors.
According to Times Now, Khopkar, who is also a film producer, claimed that an Indian distributor is working on the Indian release of Lashari's magnum opus. The politician further shared that if MNS chairperson Raj Thackeray orders, then the party would make sure that the film isn't screened anywhere in India.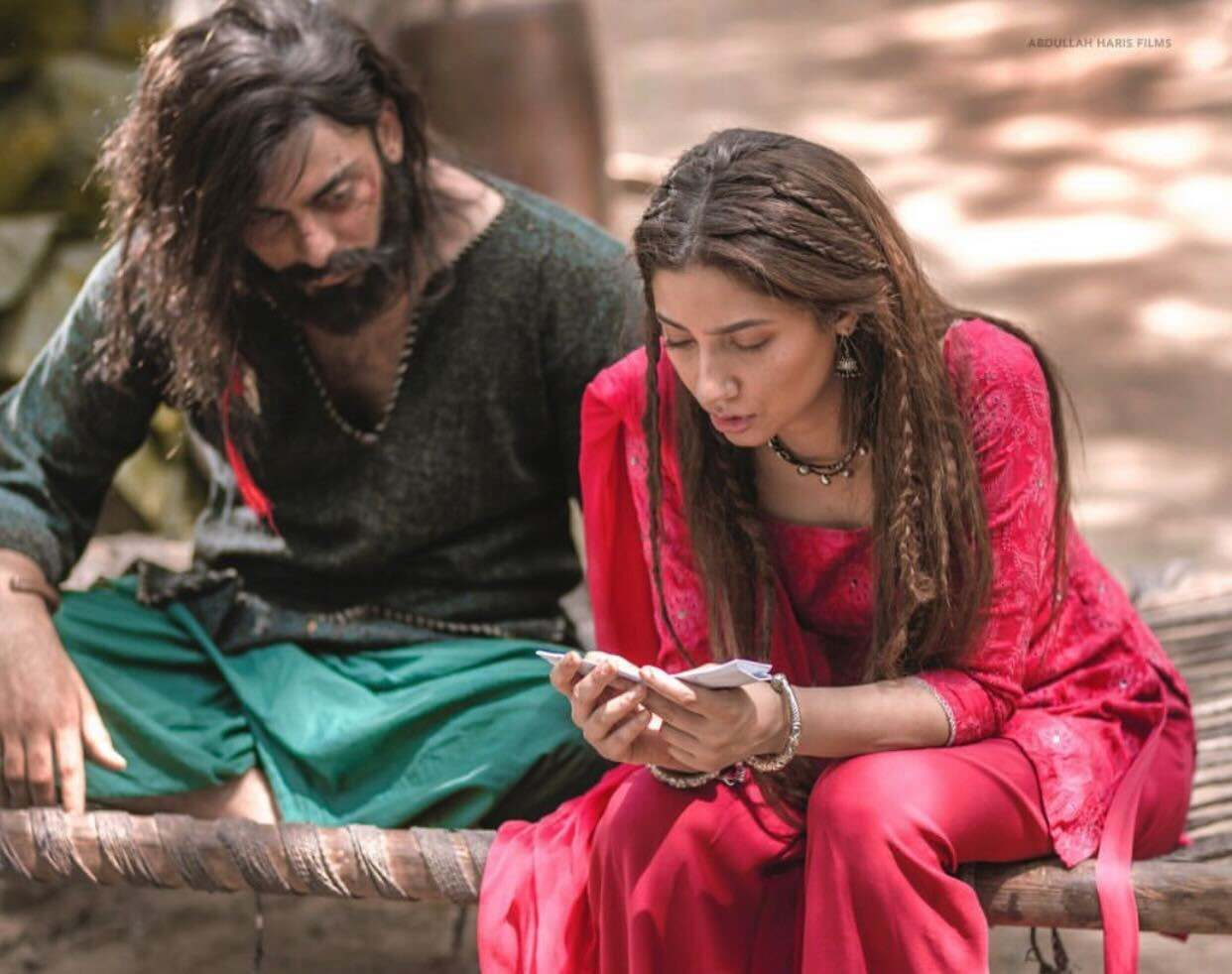 Khopkar allegedly called Khan's fans and anyone hoping for The Legend of Maula Jatt's release in the country traitors and asserted they should go to Pakistan to watch the blockbuster.
Rumours regarding the possible release of the film in India were rife. Pinkvilla earlier reported that the film, which is living up to its name with a legendary box office run globally, might hit Indian theatres on December 23. It clarified, however, that no official announcement was made on the matter.
Several Indian outlets, albeit, followed suit, speculating whether and when the Bilal Lashari directorial will hit Indian theatres. To clear the air, The Express Tribune got in touch with the film's producer, Ammara Hikmat, for an answer. While Ammara expressed hope for the film to reach Indian audiences, she dispelled reports of there being any deal in place for The Legend of Maula Jatt to release in India.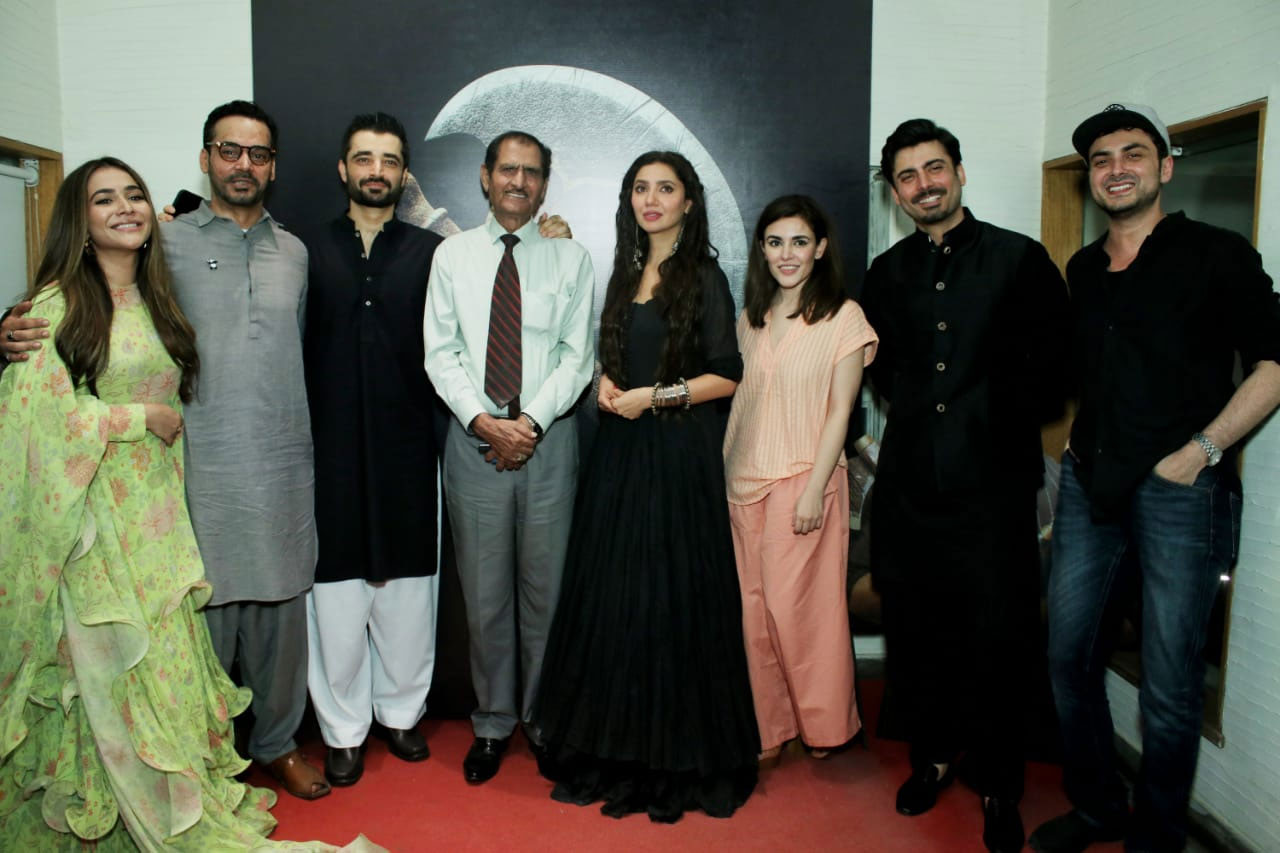 "We hope that Indian fans get to watch this movie in cinemas as well," Ammara shared in an exclusive chat with The Express Tribune. "But right now, there is no such deal in place," she added. Having raked in Rs220 crores ($10 million) globally, The Legend of Maula Jatt continues to outperform Indian titles globally in its seventh week of run. Pinkvilla also provided a territorial breakdown for the box office collections of the film
All in all, Pakistan's grandest offering has collected Rs87.50 crores ($3.98 million) from Pakistan and Rs132.50 crores ($6 million) from oversea markets, as per Pinkvilla. Previously, Jawani Phir Nhi Aani 2 was the biggest Pakistani film with PKR 73 crores worldwide. The Legend of Maula Jatt has so far tripled that number, and continues to go higher. Since 2019, there has been a cultural exchange ban between both India and Pakistan.
Have something to add to the story? Share it in the comments below.
COMMENTS
Comments are moderated and generally will be posted if they are on-topic and not abusive.
For more information, please see our Comments FAQ