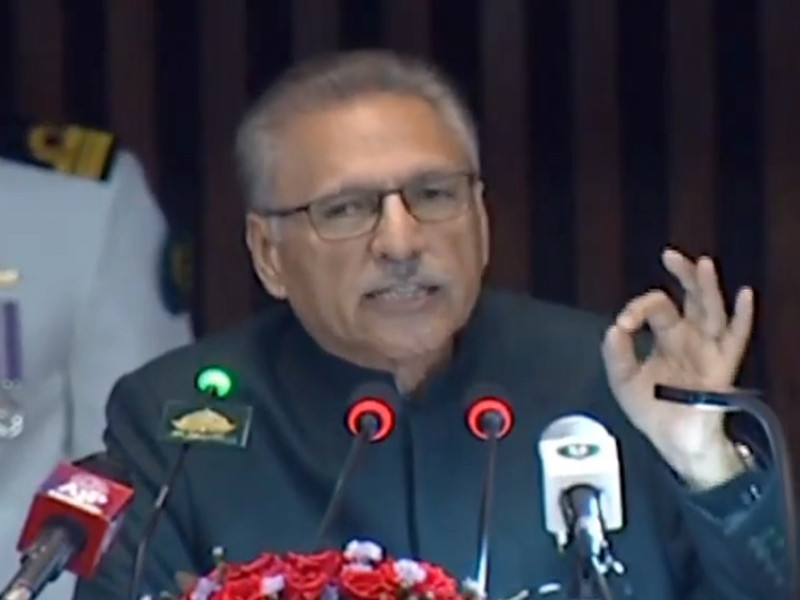 ---
ISLAMABAD:
President Dr Arif Alvi on Wednesday called for bringing qualitative improvement in the civil service by ensuring the selection of the right person for the right job, besides updating the examination process for recruitment.
The president said the Federal Public Service Commission (FPSC), being the top examining authority of the country, should be perfect and should match the world standards in terms of its members' skill set, examination, and selection procedures for government departments.
He made the remarks during a meeting with FPSC Chairman Captain (retd) Zahid Saeed, who called on him to present the Annual Report 2021 of FPSC, at Aiwan-e-Sadr.
FPSC Secretary Syed Hasnain Mehdi, and senior officials of the Establishment Division and President's Secretariat attended the meeting.
The president said for the interviews, standard questions should be selected and evaluated, and the response of the interviewer should be calibrated and quantified on a statistical and scientific basis.
COMMENTS
Comments are moderated and generally will be posted if they are on-topic and not abusive.
For more information, please see our Comments FAQ