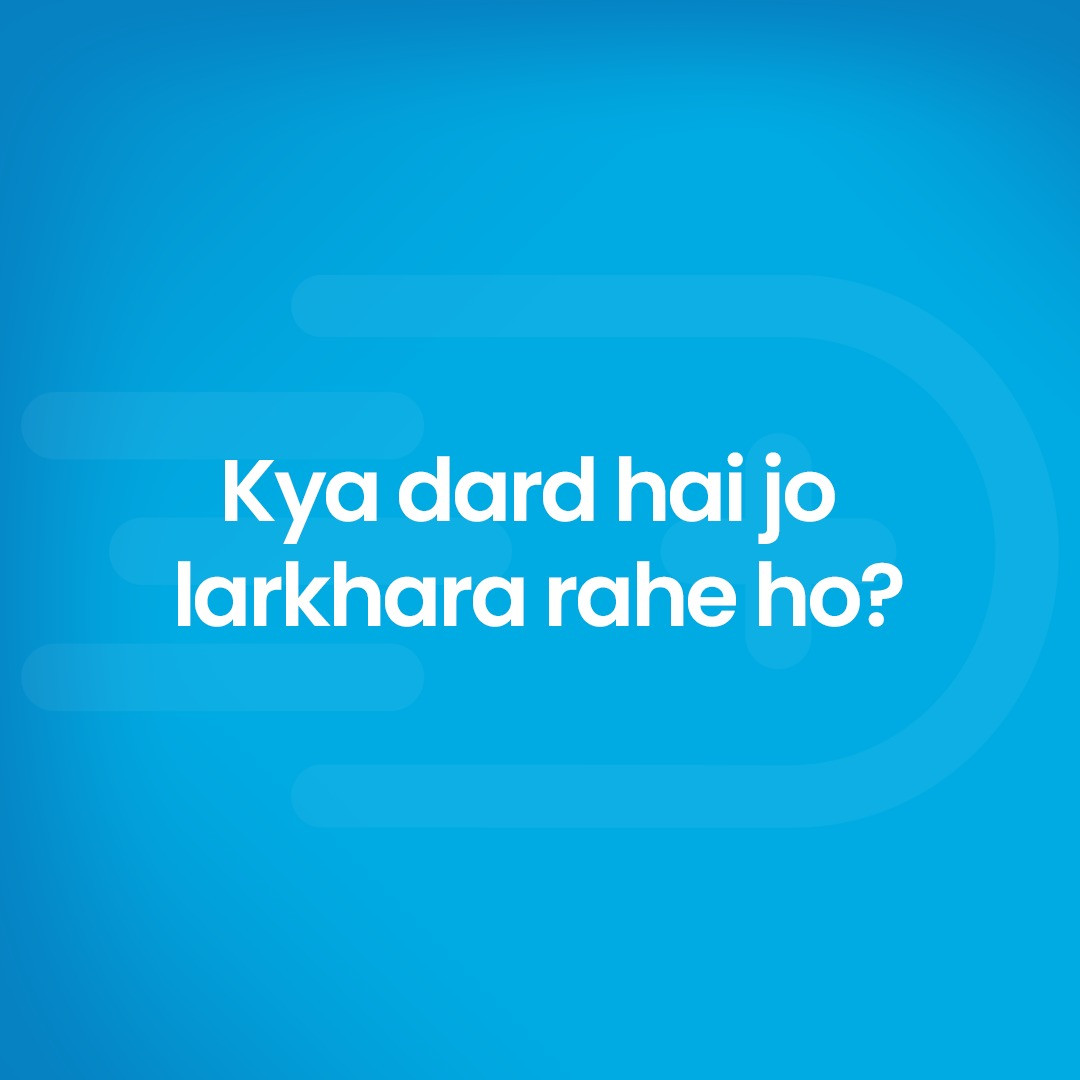 ---
A number of LinkedIn users have recently posted humorous one-liners on blue backgrounds, leaving many people puzzled.
It seems that several social media users are suggesting that the posts might be part of a brilliant, new campaign for tabiyat.pk, given the logo and its colour scheme.
With its well-known collaborations and initiatives, tabiyat.pk is often mentioned in the news for its efforts to bring quality healthcare to more people. This time, however, a novel approach was taken instead of a conventional one to garner people's curiosity.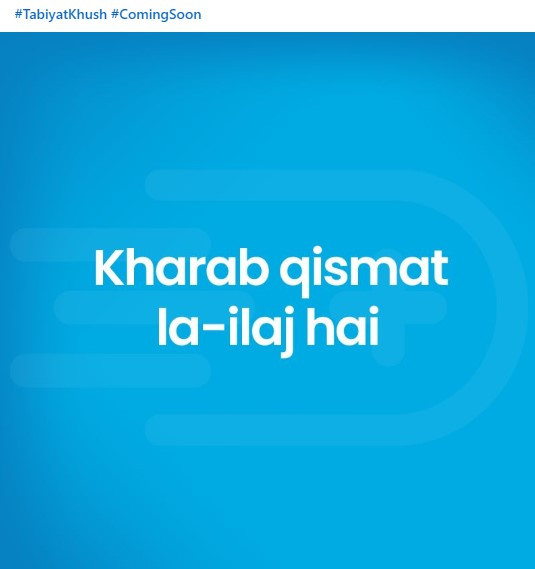 The employees of tabiyat.pk took over LinkedIn with interesting blue posters that say one-liner puns, political references, and humorous content. For now, the meaning of the message has not been revealed.
There is no doubt that people are enjoying and interacting with the posters, taking their guesses, and discussing them. The best part is that these posters are not only confined to Urdu, but also Punjabi. Interesting, isn't it?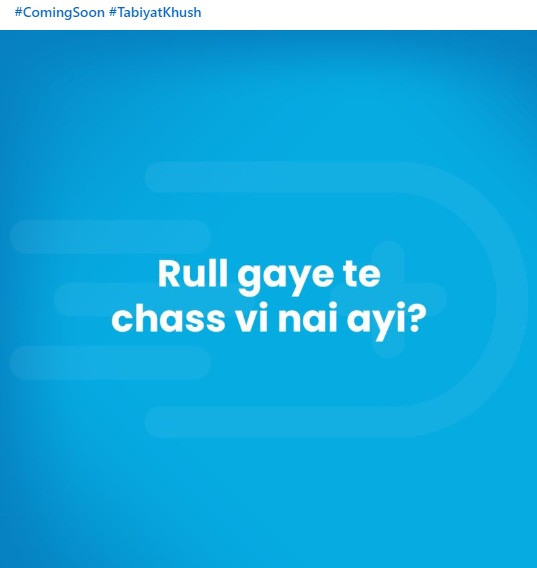 As a leading health-tech startup and the B2C vertical of MEDZnMORE, tabiyat.pk has served hundreds of thousands of customers across Pakistan since its inception in September 2020. In addition to a built-in warehouse, an AI-driven logistics solution and a technology stack focused on just-in-time medicine inventory, they've invested heavily in replicable infrastructure.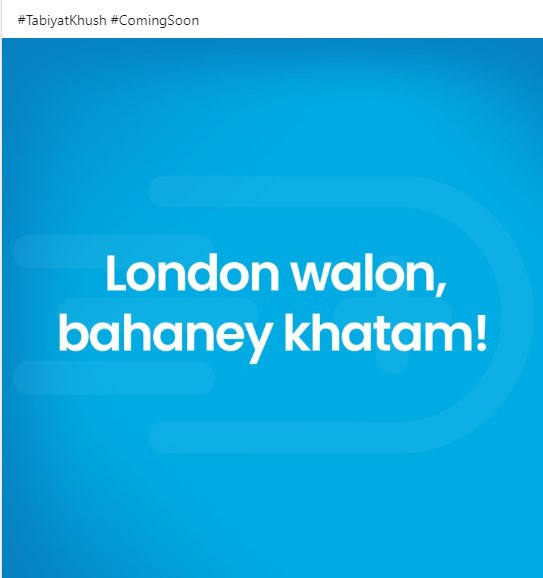 With these LinkedIn posts going viral, netizens are anticipating what this hype is about, and what it will entail for the audience. We surely too, can't wait for the mystery to unfold! Until then, let's wait and watch.
COMMENTS
Comments are moderated and generally will be posted if they are on-topic and not abusive.
For more information, please see our Comments FAQ