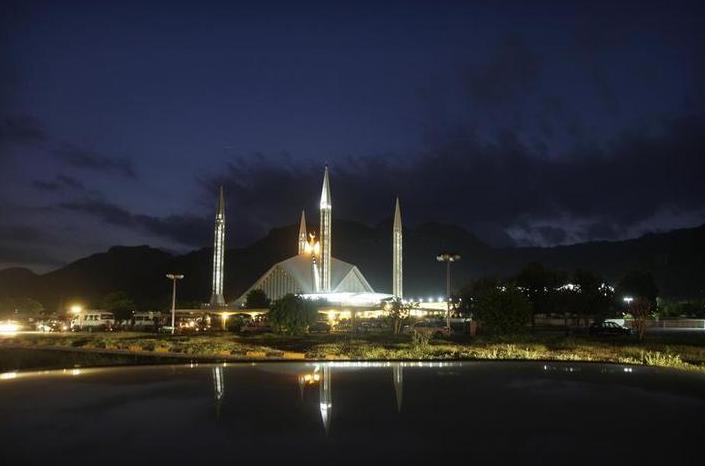 ---
ISLAMABAD:
President Dr Arif Alvi on Tuesday expressed concern that women were being denied entry into the main hall of Faisal Mosque, forcing them to offer prayers at an enclosure on the first floor. He said that elderly and physically weak women were facing problems climbing the stairs of the mosque in the absence of an elevator.
Taking notice of media reports on restrictions on women to offer prayers in the main hall and poor cleanliness conditions and maintenance at the historic mosque, Dr Alvi said that all over the world, women wearing modest Islamic dress with covered hair were allowed in mosques to offer prayer.
He regretted that restriction had been imposed on women from offering prayer and visiting the main hall of the Faisal Mosque, which had a religious and touristic value. He expressed concern as to how women would be able to offer their prayers while facing such restrictions. The president said he believed that the women should be allowed to pray in an enclosure in the main hall and to visit the main hall to appreciate the architectural beauty of the magnificent mosque.
COMMENTS
Comments are moderated and generally will be posted if they are on-topic and not abusive.
For more information, please see our Comments FAQ