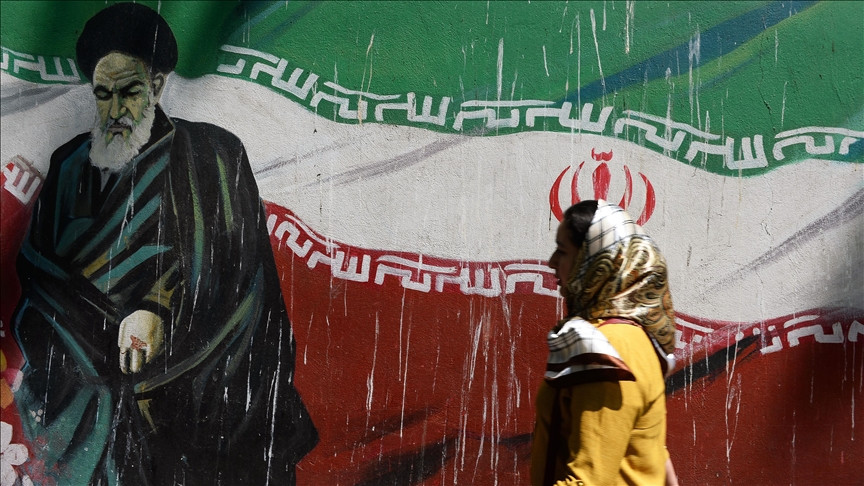 ---
TEHRAN:
Iran's parliament, judiciary and a top cultural body are examining the issue of mandatory headscarves, with results to be announced in 15 days, according to the country's attorney general.
Mohammad Jafar Montazeri made the remarks Thursday, saying consultations are underway between the parliament, judiciary, and Supreme Council of Islamic Revolution, and the judiciary is in the process of drafting a bill.
"We are working speedily on the issue of headscarves, and we are doing our best to evolve a wise solution to deal with this phenomenon that hurts everyone's heart," he said.
Iran has been rocked by sweeping protests in recent months triggered by the death of 22-year-old Mahsa Amini while in custody of the country's morality police in September.
Amini died after being detained for not observing the mandatory Islamic dress code, which reignited the country's long-running debate concerning headscarves.
Amid nationwide protests, which have lately been marred with violence, authorities have swiftly moved to study the issue of the mandatory dress code and possible reforms to the morality police.
Montazeri said they welcome ideas that can "help the judiciary and executive" branches manage the crisis surrounding headscarves and related issues, hinting at possible reforms in the modus operandi of the morality police.
More than 1,000 arrested, hundreds killed
He further said many of those arrested in the protests need "counseling and cultural work," adding that religious schools have an important role to play and the judiciary will support it.
More than 1,000 people have been reportedly arrested for taking part in the protests, which authorities have branded "foreign-backed riots."
Also, in the first such acknowledgment, Gen Amirali Hajizadeh, a senior Islamic Revolutionary Guard Corps commander, said earlier this week that more than 300 people have been killed since protests erupted in mid-September. Independent watchdogs have put the figure at 400-500.
Montazeri said for the first time since the 1979 Iranian Revolution, "global arrogance has mobilized a large and coordinated group against Iran," referring to the US and Israel.
The US and European Union have imposed a slew of sanctions targeting Iranian officials and government entities for what they call "repression of protests."
Last week, the UN Human Rights Council also condemned the crackdown on protests, agreeing to form an international fact-finding mission to probe the country's response to widespread protests. Iran slammed the move and refused to cooperate.
Meanwhile, the growing unrest has fueled tensions between Iran and the US, with talks about the 2015 nuclear deal effectively put on the back burner.
COMMENTS
Comments are moderated and generally will be posted if they are on-topic and not abusive.
For more information, please see our Comments FAQ