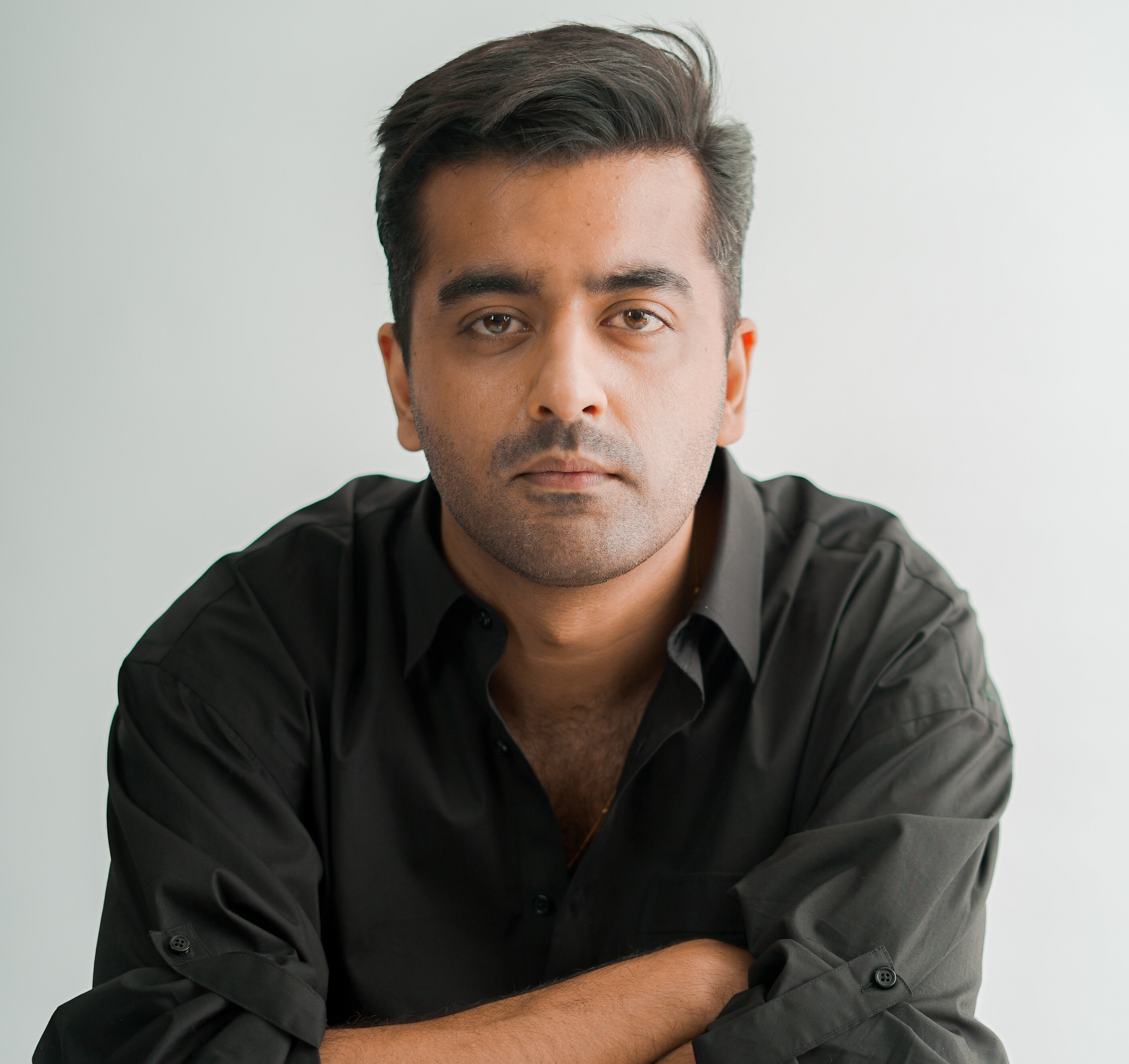 ---
Saim Sadiq has been listed among 10 directors to watch out for in 2023 by Variety for Joyland, his Cannes-winning film and the filmmaker has shared the good news on his Instagram.
Taking to the photo-sharing app on Tuesday, Saim posted screenshots of the article by Peter Debruge, which features a diverse mix of "up-and-coming directors whose films — all first or second narrative features — distinguished themselves earlier this year on the festival circuit or are set to premiere in 2023."

The article maintains that these directors will be profiled in the first print edition of the new year, and will also be honoured at an event on January 6 at the Palm Springs International Film Festival, which resumes in-person screenings, panels and parties in early January, following two editions impacted by the Covid-19 pandemic.
Sharing the feat, Saim captioned his post: "Some good news from Variety today as we continue the fight to get #joyland to release in Punjab! Release Joyland."
Fellow showbiz professionals have since congratulated Saim on the post. Rapper Ali Gul Pir commented, "I'm watching you". Oscar-winning filmmaker Sharmeen Obaid Chinoy wrote, "So proud of you." Director Mehreen Jabbar chimed in, "Truly well-deserved Saim." Singer Natasha Noorani hailed him as a "hero" while Pasoori hitmaker Ali Sethi dropped a fire emoji.
Last week, Saim was also featured in TIME for a piece centering the "ban" on Joyland in Pakistan. "The Filmmaker Behind Pakistan's First Cannes Entry Stands by Joyland's Trans Love Story – Even if His Government Doesn't," its title reads. Sharing the same on his Instagram, Saim wrote: "We're so happily buried under the insanely loving and generous messages and reviews from everyone in Sindh and Islamabad, Pindi for Joyland! But I think it's about TIME we release Joyland in Punjab!"
On November 21, Punjab's Provincial Sports and Cultural Minister Malik Taimoor Masood rejected a plea to release Joyland in Punjab. He said that the theme and subject of the film is "controversial" and such a subject is "unacceptable in our society." Taimoor also argued that the release of Joyland could trigger unrest in society, hence, it cannot be allowed to screen.
COMMENTS
Comments are moderated and generally will be posted if they are on-topic and not abusive.
For more information, please see our Comments FAQ