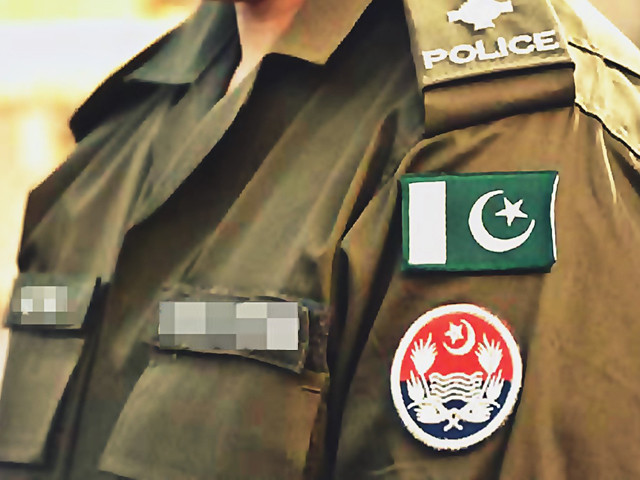 ---
LAHORE:
The mobile app of Punjab Police Human Resource Management System (HRMIS) has been launched by the Punjab Police IT Branch for immediate resolution of the welfare and professional problems of the police employees.
The Punjab Police HRMIS application will enable the supervisory officers to directly monitor problems faced by force deployed in the field as well as solve them immediately, said the spokesperson.
Through this service, officers will be able to see their complete profile and if there is any mistake in it, it can be rectified. All police officers will be able to appeal against any given punishment in a timely manner, while the employees will also be able to apply all their dues related to welfare
COMMENTS
Comments are moderated and generally will be posted if they are on-topic and not abusive.
For more information, please see our Comments FAQ