 ---
KARACHI:
Our world is currently suffering from the very real and damaging impacts of climate change. In coming years, rising sea levels and massive food shortages threaten to displace millions of people.
Conflicts over increasingly scarce resources could multiply exponentially, fuelling violence, virulent nationalism, xenophobia, and authoritarian rule. The capacity of states to protect the rights of the most at-risk populations could be severely strained and, in many places, broken.
The impacts of climate change on human beings are predicted to be unfavourable and varied. They will disproportionately affect the most vulnerable population groups, particularly in developing countries – girls and women, refugees, transgenders, and people with disabilities – all segments that are most exposed and least able to adapt quickly to change.
As a consequence of extreme weather events and natural disasters, we will face a lack of sufficient quantities of quality fresh water, compromised food security, and an increase in the incidence of communicable and vector-borne diseases.
The recent floods in Pakistan are a clear example of the global and disastrous effects of the harm caused by climate change.
To reverse environmental degradation, measures should be put in place to control the damage and reduce harm towards the environment. There has never been a time more important than now for businesses to work towards becoming ESG (environmental, social and governance) compliant.
Governing bodies, regulatory authorities, and investors are cognizant of the current ecological scenario and the possible devastation that could follow if the situation is not controlled. They are aligning to strategies and actions to deal with the risks ahead.
COP27 has brought the urgency of our situation to light. The agreement to provide "loss and damage" funding for vulnerable countries hit hard by climate disasters is a breakthrough, however, our ability to avert this crisis depends on both large-scale institutional, and consistent individual action.
The responsibility to reduce harm lies not just on governments or organisations. The climate crisis is a human rights crisis. Collective action is required to overcome the reeling effects of climate and, therefore, we cannot undermine the significance and impact of individual action.
To every action, there is an equal and opposite reaction – Newton's third law of motion is not just true for physics, it is perhaps a strong reflection of how our choices have shaped the world and the collateral damage of those choices.
It is imperative that as individuals and as communities, we evaluate our life choices, how we utilise resources, our habits and behaviours as customers and consumers, and our roles as members of communities.
While it is important to invest in early warning systems, and develop measures and regulations to manage the impact of the climate crisis, it is equally important to educate and sensitise people, particularly the younger generation about the scope and scale of the problem.
The significance of SDGs (Sustainable Development Goals) and ESG for individuals, communities, institutions and systems should be part of conversations, dialogue and curricula.
Employees should also be stimulated in the same regard as business owners and investors taking the lead through eco-friendly policies and initiatives. All the stakeholders need to take a more proactive approach and adopt initiatives that reduce climate change and harm.
This is not a quick fix, and positive transformation can only be achieved through consistent and persistent efforts that need to start now if we want to save the coming generations from a dystopian future.
The writer is the CEO of SEED Ventures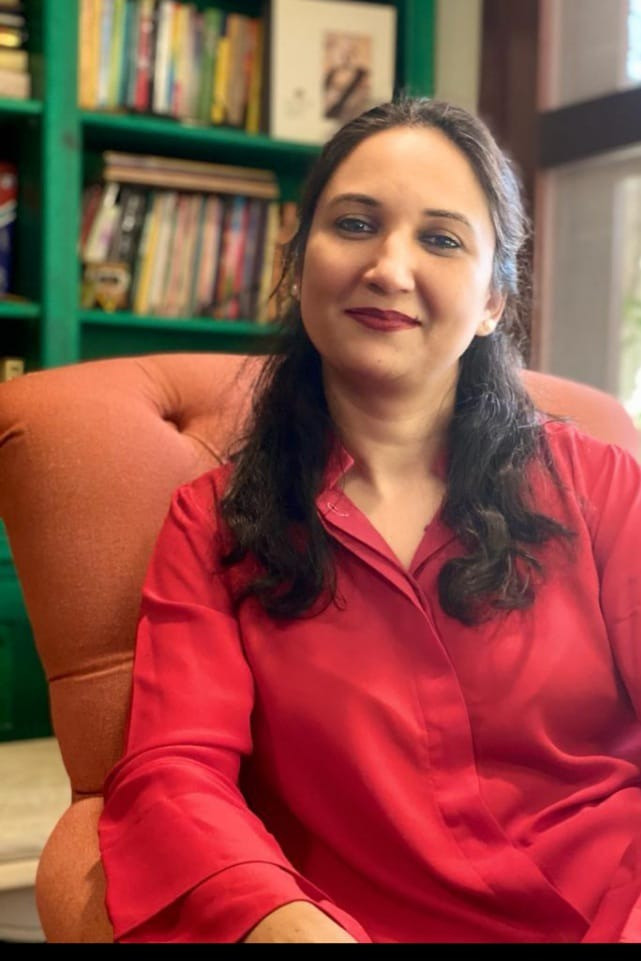 Shaista Ayesha. Photo: File
Published in The Express Tribune, November 28th, 2022.
Like Business on Facebook, follow @TribuneBiz on Twitter to stay informed and join in the conversation.
COMMENTS
Comments are moderated and generally will be posted if they are on-topic and not abusive.
For more information, please see our Comments FAQ