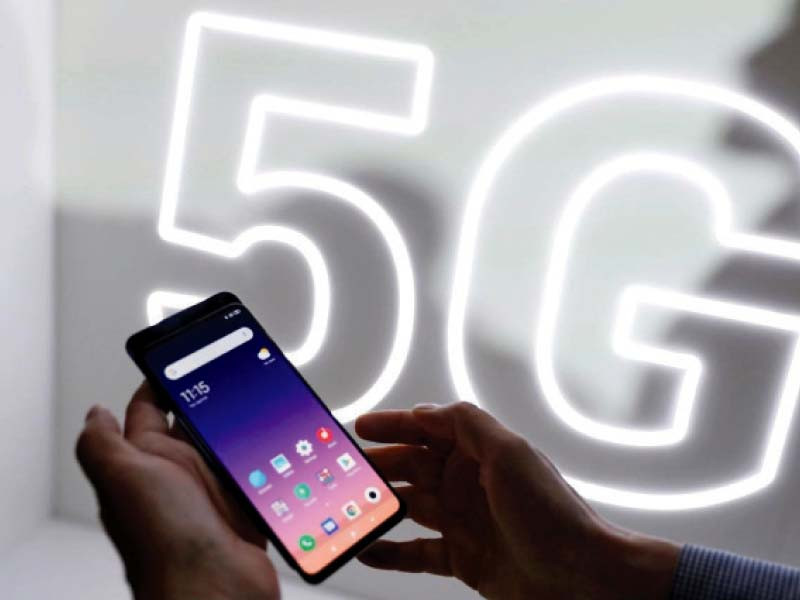 ---
A new legislation by the European Union now allows EU-based airlines to provide in-flight wireless 4G and 5G connectivity for all passengers.
To enforce the legislation, the EU will enable the deployment of the services by introducing specific frequencies for in-flight cell phone connectivity.
The flights will have to install 'picocells,' a low-cost and small-cell technology that can accommodate a limited number of people on the network.
Read Amazon to shut down food-delivery business in India
The network will provide inflight internet services to all the passengers, where they will be able to make and receive phone calls, text messages, and data like how it is done on the ground.
With the new in-flight service, the EU aims to drive business and service growth for its market.
COMMENTS
Comments are moderated and generally will be posted if they are on-topic and not abusive.
For more information, please see our Comments FAQ