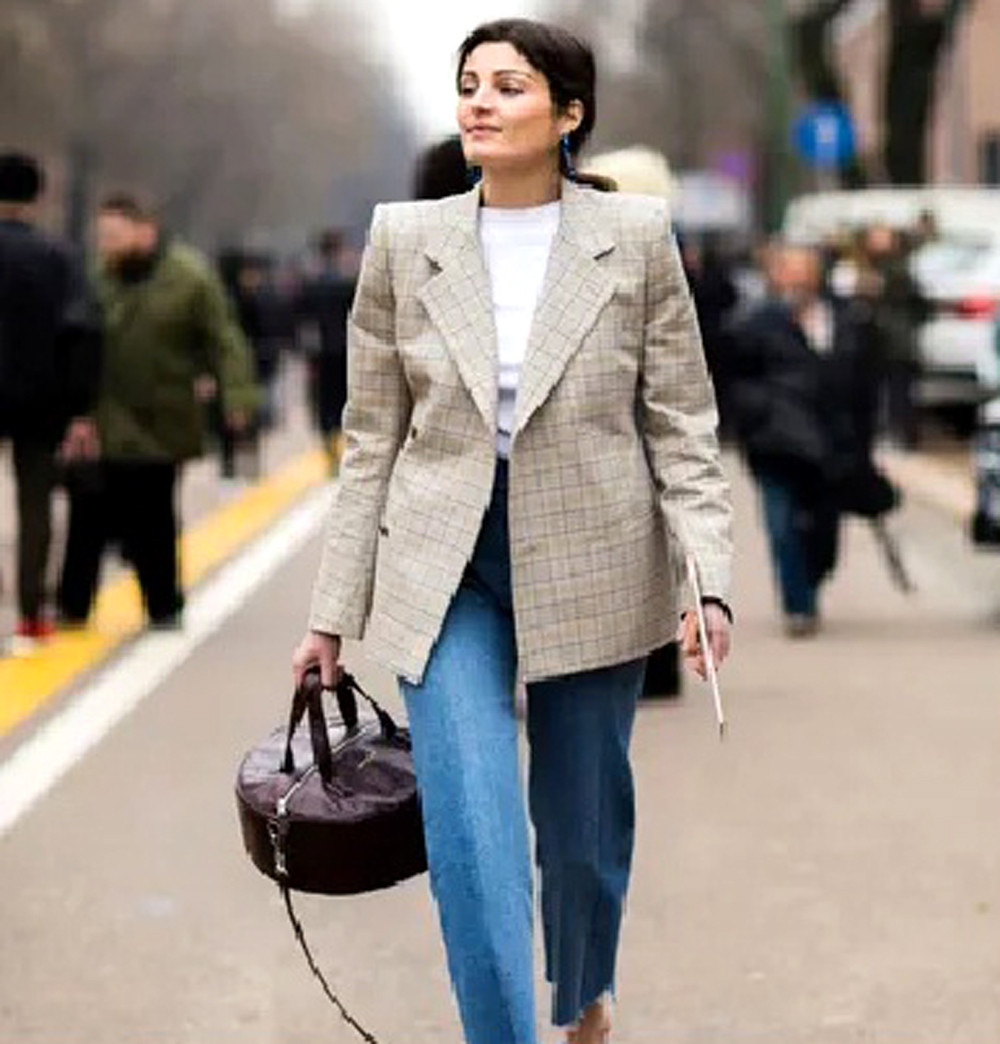 ---
Winter's almost here and it's that time of the year to elevate your style game with oversized blazers since 2022 is all about big blazer energy. The more slouchy and looser the fit, the better the silhouette. Though this piece could be worn throughout the year, winter is the perfect time to pull this out and keep yourself warm in style.
Some of the best ways you could pull out an oversized blazer are the ones that we have curated for you this season and you can totally amp up your style game with some of these ideas.
Go for a men's jacket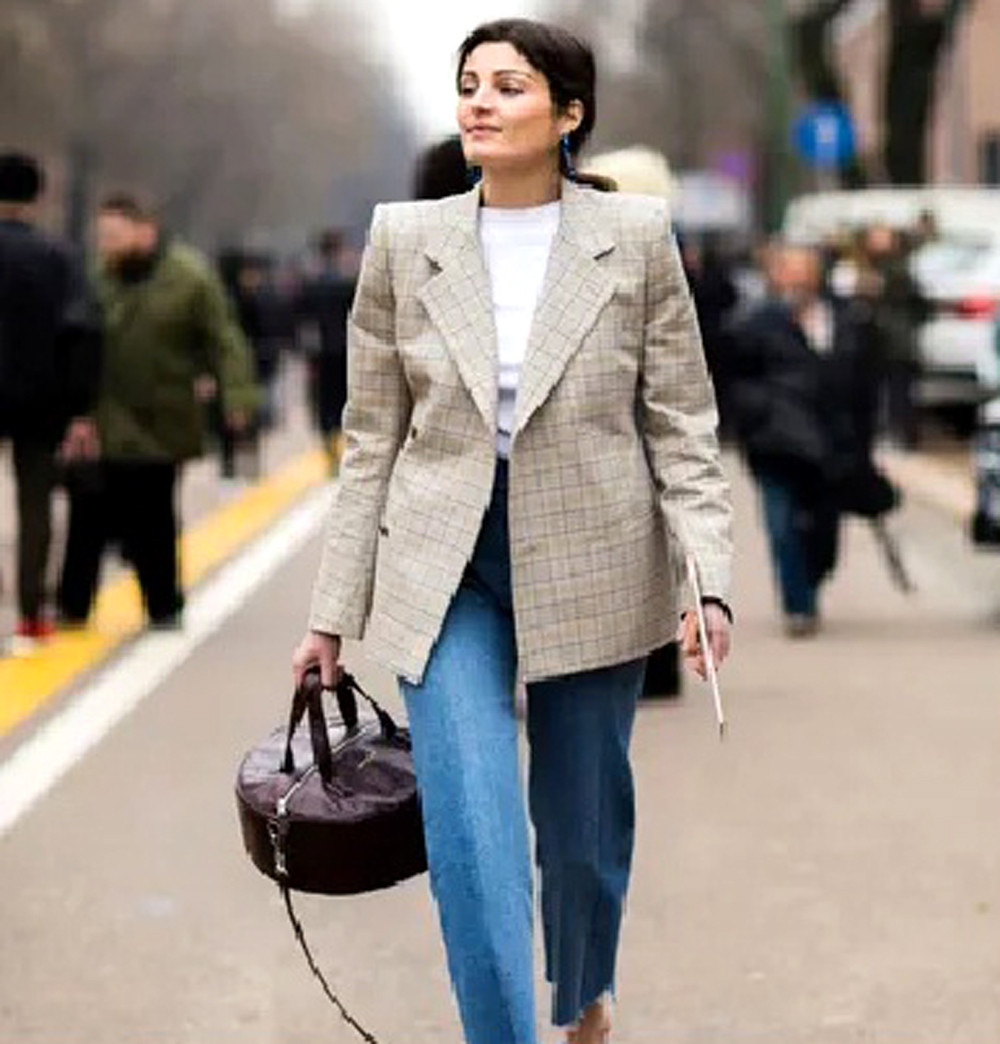 There's always that one jacket which your dad, brother or partner might have that can be put into better use. Style an oversized men's jacket with one of your plain shirts, add some accessories to create an androgynous yet chic style and pull it off at any event. The key to balancing this style is to keep in mind how you could balance the colours and textures. For instance if your blazer is a solid colour, you can add accessories to give it that feminine look.
Monochrome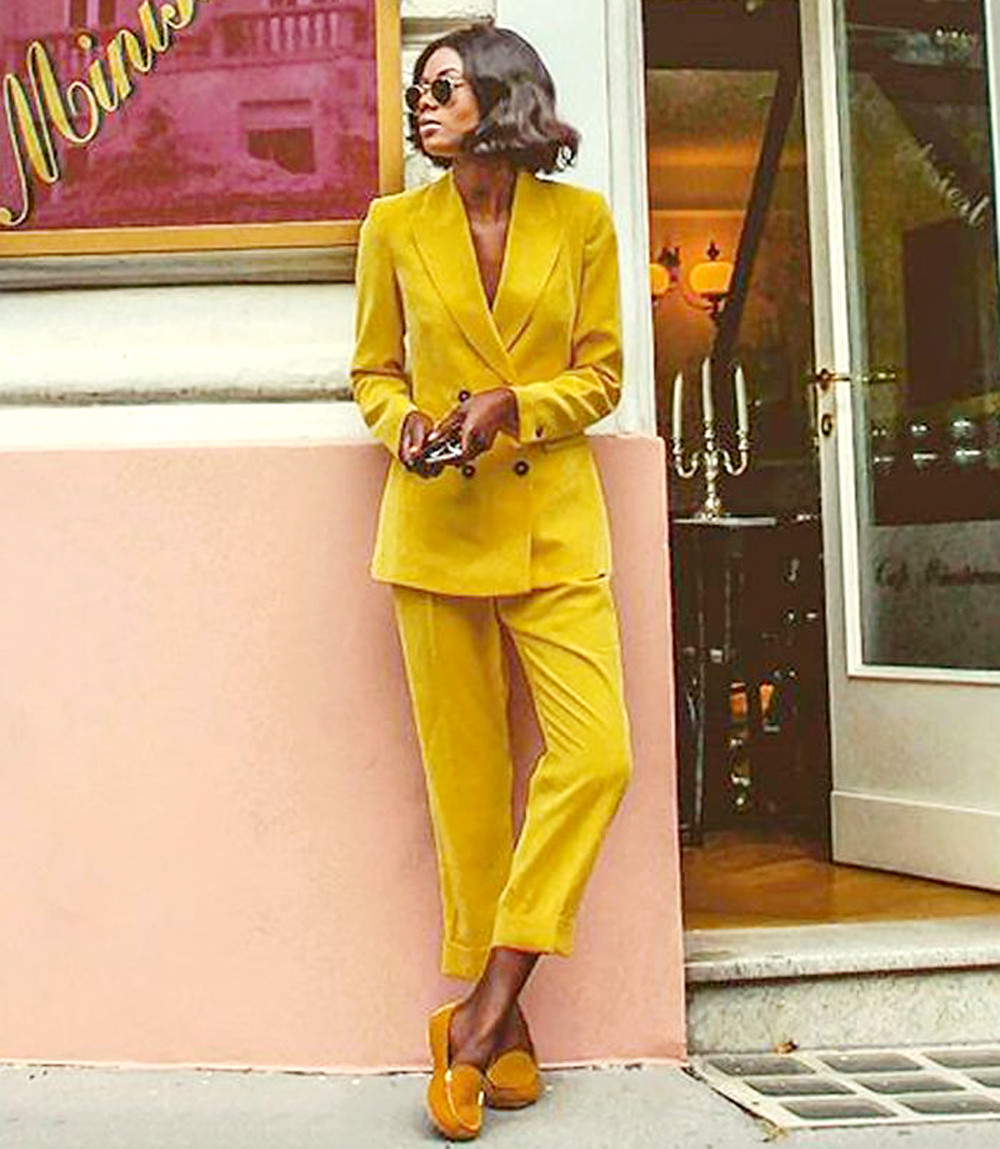 You could always go for a monochrome look with an oversized blazer. A really loose set of matching trousers and blazer looks really chic and has been a part of the ramp for many big designers for many years and to this day it has not become obsolete.
The matching co-ords can be flaunted at any event especially if you wish to bag that job in the first interview. It would be best to keep both the separates of the same color family but different shades would not make it look any less classier to be honest. Just to break the monotony, you could always add a pop of colour by carrying a vibrant accessory such as a bright shade of handbag or stilettos.
Cinch it with a belt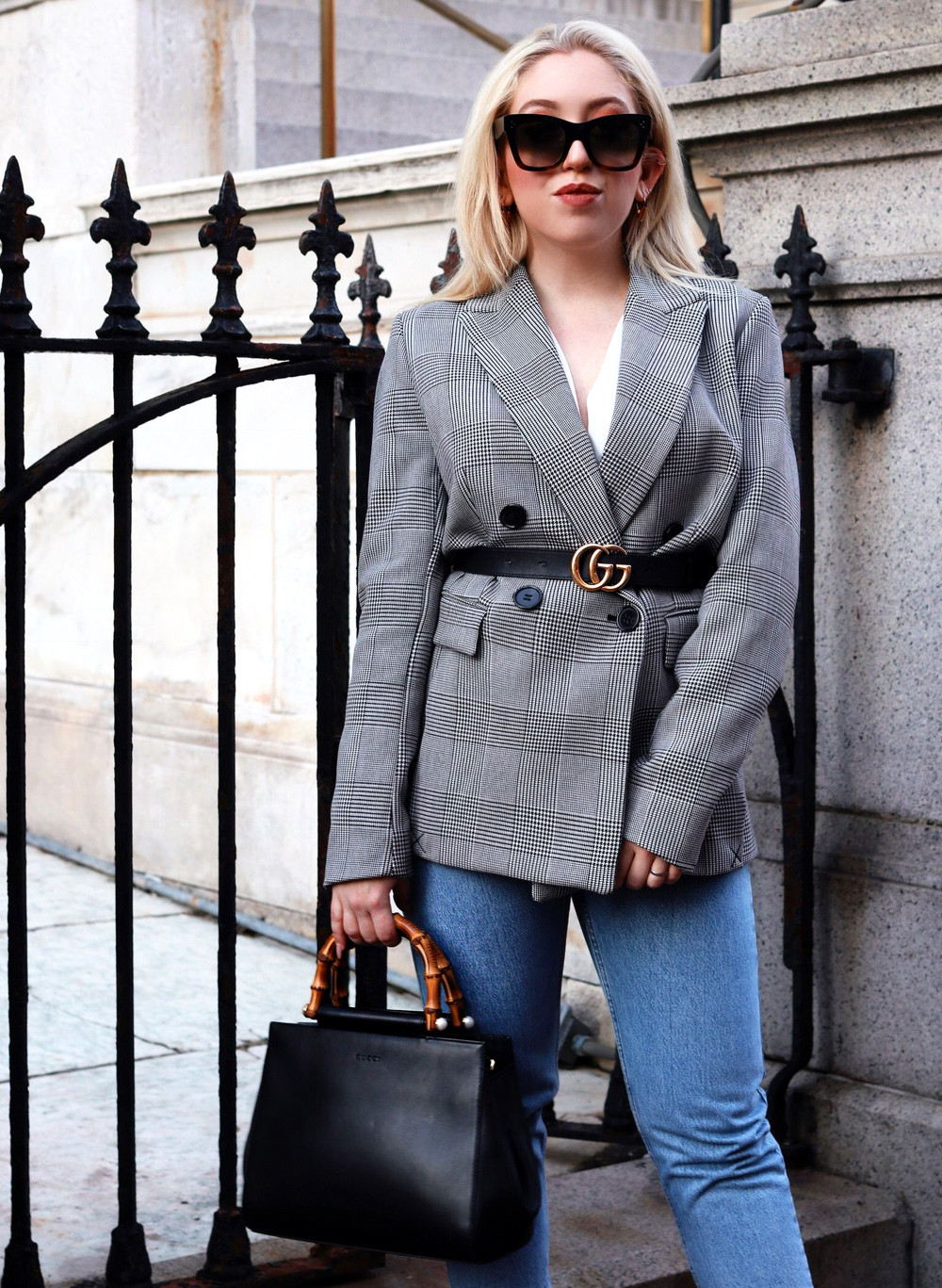 This one is our personal favourite. If the length of the jacket is long enough, the best way to pull it off is by cinching your waist with a belt and defining your body with that extra accessory.
You can work this out either by adding a belt, a corset or even a nice textured sash would do the job if tied neatly. If you're ditching the pants, then a classic dress look without the trousers looks pretty decent as well as the cinched waisted makes the garment look more like a long dress and the slouchy silhouette adds an extra oomph factor.
COMMENTS
Comments are moderated and generally will be posted if they are on-topic and not abusive.
For more information, please see our Comments FAQ