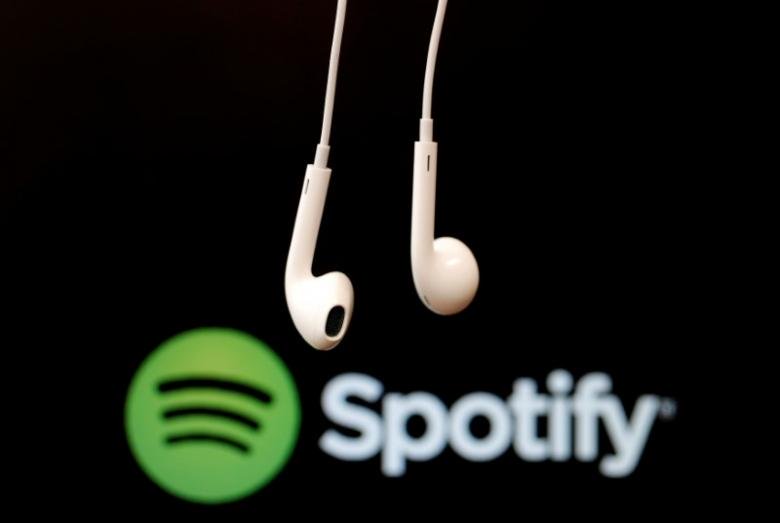 ---
Spotify is launching its recently released audiobooks to English-speaking markets outside of the US, which includes the UK, Ireland, Australia and New Zealand.
After a successful launch of audiobooks in the US this September, the company is expanding the service to other markets with over 300,000 audiobook titles.
The Spotify app now has an added hub of 'Audiobooks' which will display curated playlists, but the company plans to use algorithmic recommendations to suggest titles to users in the future.
Users in the newly launched market can access the same number of audiobooks available in the US, and can download titles for offline listening, rate titles, adjust the playback speed and listen across devices.
Read: Zoom shares down 90% from peak as pandemic boom fades
Spotify requires book titles to be purchased through the Spotify website and then accessed through the app. Titles will, however, not be available through in-app purchases using Apple and Google.
Company CEO, Daniel Ek, already filed a lawsuit against Apple four years ago for "doing serious harm to the internet economy" and "choking competition".
Spotify has said that it aims to improve the discovery of its audiobooks over time, while also expanding to new markets and introducing new formats and new ways to interact with audiobook content, reported Tech Crunch.
COMMENTS
Comments are moderated and generally will be posted if they are on-topic and not abusive.
For more information, please see our Comments FAQ