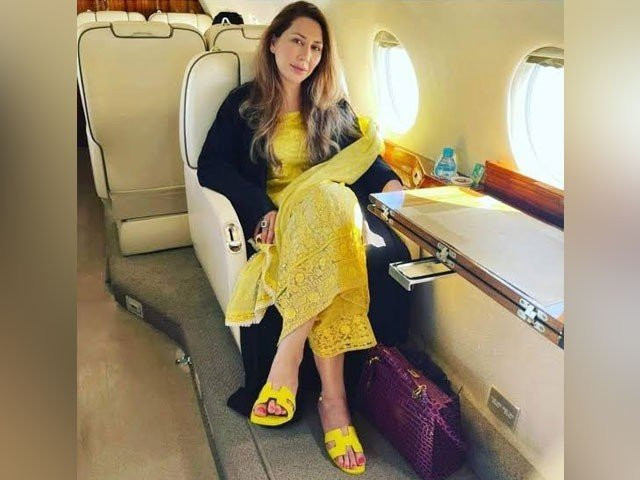 ---
The authorities have decided to close the circle around all those who allegedly helped Farah Gogi, the close friend of former first lady Bushra Bibi, in the sale of Toshakhana gifts.
According to Express News, the government has obtained the record of Farah's arrival from the UAE government. According to the record, Farah visited the UAE several times between 2018 and 2022.
There is no immigration record of Farah leaving Pakistan, and the government has started an investigation against those who facilitated Farah's immigration in the country.
Farah also held a passport of the Republic of Veneto and continued to use the passport to travel abroad. Farah got this passport through a Dubai-based company.
COMMENTS
Comments are moderated and generally will be posted if they are on-topic and not abusive.
For more information, please see our Comments FAQ