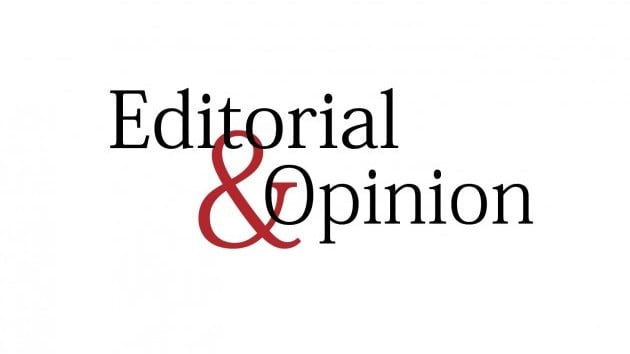 ---
Pakistan's total debt and liabilities shot up by an astounding 24% over the past year, a wholly unsustainable increase that exposes the poor economic planning of the previous government led by the PTI as well as the incumbent coalition which has failed to stabilise the economy. While the crashing value of the rupee was a major factor in the increase, the raw size of the debt — Rs62.5 trillion — is unsustainable by any measure. Although the government did not provide any estimate for the debt to GDP ratio, older GDP data would suggest that the debt is now over 80% of GDP and over six times the size of the federal budget, just to illustrate exactly how unsustainable the debt has become.
At the same time, it is true that in dollar terms, debt figures have been essentially stagnant for several months, suggesting that if the economy gets back on the right track, we could, at some point, begin slowly chipping away at the massive debt. However, as things stand, foreign lenders continue to quietly expand their influence over policymaking in Islamabad. In fact, just the cost of debt servicing is now approaching Rs5 trillion per year, and our finance ministers have been jetting around the world, begging bowls in hand, to try and keep the country afloat.
But it is not just devaluation that is to blame. Continual failure to meet tax targets, high interest rate, debt mismanagement and loss-making state-owned enterprises are, quite literally, bankrupting the country. No matter which party is in power, they fail to address these problems well enough to actually leave the situation better for their successors. Even in the relatively stable times since the Musharraf era — the last time parliaments were prematurely dissolved — successive governments have tried to push off looming debt payments on the 'next guy', perhaps betting on the fact that no elected party has ever won consecutive federal elections. Debt is arguably Pakistan's biggest national security issue today, and needs to be treated as such, with all political parties putting aside their differences and settling on a united solution.
Published in The Express Tribune, November 20th, 2022.
Like Opinion & Editorial on Facebook, follow @ETOpEd on Twitter to receive all updates on all our daily pieces.
COMMENTS
Comments are moderated and generally will be posted if they are on-topic and not abusive.
For more information, please see our Comments FAQ