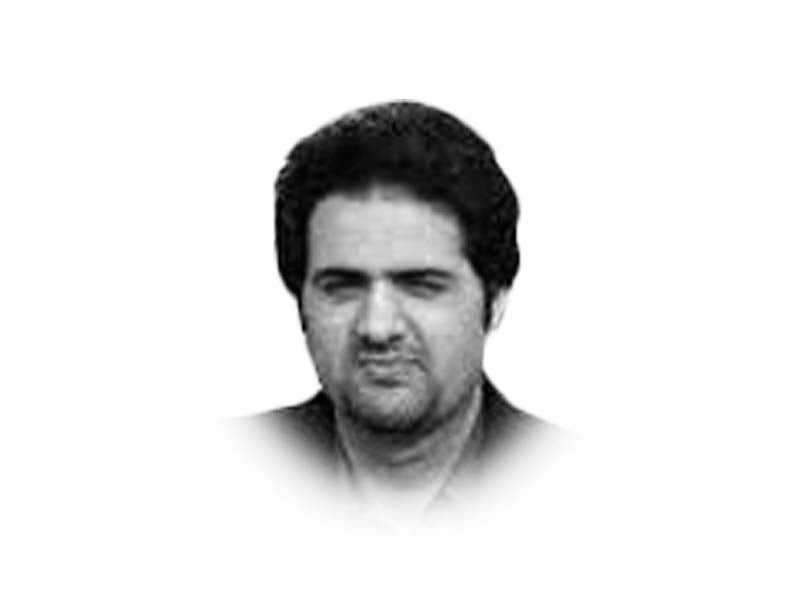 ---
I was in a car with family members in Islamabad some weeks ago. We were trying to find the nearest cellphone service provider office so that I could hook up my new iPhone with the local service and be able to make phone calls. A few places were closed and one place we stopped at did not have the E-sim service. It took us quite a drive around the city to find the right office in what is called the Blue Area.
It got me thinking; we were three people wasting time and fuel so that I could have local phone service. This is the age of the internet. I easily communicate with people using WhatsApp no matter where I am in the world. All I needed was a mobile internet device that wouldn't cost much and I would have contact with all the people I usually do all year long through emails, WhatsApp, etc. Since I was the guest from America, my family members were helping me and somehow during the drive it also became their aim to find me at the local phone service provider office. None of this was necessary. It was actually aimless. I could go about my time very comfortably without the phone service. Actually, I needed some time off.
And then it got me thinking again; climate change around the world is getting neglected because of the same worthless, time and energy wasting ambitions. China and Japan quarrel over some islands. One calls them Senkaku and the other Diyaou. North and South Koreas have their own old beef between them. Pakistan and India never fail to see each other as the major threat to their existence. The Middle East is itself a boiling pot of conflicts especially after the US-backed regimes were removed from the thrones by popular uprisings.
The corporate world finds threats to their bottom line in other competitive companies in the same industry. Activists around the world fighting for whatever kind of right sees strong and dictatorial regimes as threats to their cherished freedoms. Online spaces want us all to think that they are helping democratise the world by giving power to everyone with slogans such as Broadcast Yourself but then turn around are pay newly rising companies not to launch themselves so as to keep the duopoly of the App Stores alive and thriving.
Notice what is missing from all of this mentioned above: a single thought given to the one threat that is coming for all of them without any discrimination. Yes, climate change is an extinction-causing threat that is right here with us and continues to hurt us whether we believe in its existence or not.
The US wants to protect Ukraine from an aggressive Russia. It also went around the globe in its strategy of finding threats before the threats found the US and fighting and killing those threats off in those distant swamps. None of that was necessary. It would be very nice if the same mindset was at play regarding climate change and space exploration. When it comes to those two issues, the mindset goes that we should rather worry about the now and here and about the earth's problems rather than worrying about the orbit and deep space.
The US liberties and constitutional sanctity were sacrificed in the name of security in the post 9/11 world, by arguing that there can be rights and freedoms only when there is an existence. Therefore, the safety from the bearded barbarians trumps the liberties the US constitution affords all the Americans. I'd argue that there can be conflicts over islands, over lines drawn on land, over the skies, over economic systems, over how people pray and so forth only when there is an existence. And that existence sure is under a severe threat from the effects of climate change. Lastly, going to another planet is only a survival strategy, not merely curiosity.
Published in The Express Tribune, November 20th, 2022.
Like Opinion & Editorial on Facebook, follow @ETOpEd on Twitter to receive all updates on all our daily pieces.
COMMENTS
Comments are moderated and generally will be posted if they are on-topic and not abusive.
For more information, please see our Comments FAQ