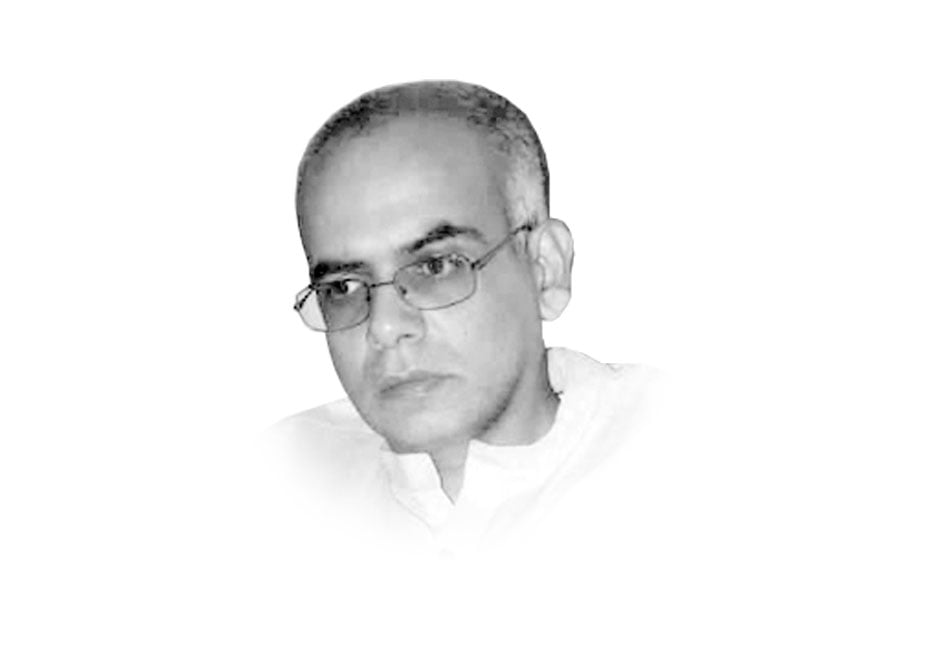 ---
The garment industry in Pakistan is estimated to employ well over 30% of the country's labour force. While some leading garment manufacturers comply with statutory labour obligations, a vast majority of garment workers in the country are subjected to varying degrees of exploitation and unsafe working conditions.
Labour exploitation in the garment sector takes place in factories producing clothing for international brand names, as well as in factories and smaller shops producing clothing for Pakistani brands and for unregistered garment retailers.
A significant proportion of textile factories in Pakistan produce garments for international market. While these factories generally tend to be better organised and run by more resourceful entrepreneurs, many of them do not fully comply with occupational safety and labour laws either. Recall, for instance, the tragic fire in a garment factory in Karachi that was supplying garments to a German fashion label. Subsequent investigations revealed that this factory was operating without fire and safety mechanisms despite having passed an audit conducted by an Italian firm.
The situation in factories producing apparel for Pakistani brand names is no better. Recall, the case of a well-known Pakistani apparel brand which briefly came in the limelight back in 2017 for the arbitrary dismissal of dozens of workers protesting abysmal working conditions. While this brand-name was able to manage the immediate crisis, what steps have been taken by this and other similar brand-names to put in place durable mechanisms to prevent labour exploitation within factories producing apparel for them remains unclear.
The situation is even murkier in the informal garment sector which heavily relies on home-based workers employed on a piecemeal basis, or else which sources its clothing via small and unregistered factories. These irregular factories are more like sweatshops where wage exploitation and other glaring problems such as use of child labour remain common.
According to several international and local entities, the abuse of labour rights in the garment sector in Pakistan remains rampant. An ILO study in 2017 found over 59% of the workers in the garment, textile and footwear industry were being paid less than the legal minimum wage. Human Rights Watch has also identified varied labour rights violations in Pakistani garment factories, including the failure to pay minimum wages and pensions, use of varied means to bust labour organisation, prevalence of forced overtime and insufficient breaks, and neglecting to pay maternity and sick leave.
The Guardian newspaper recently gave coverage to efforts by workers and activists to pressure Levi's, one of the largest clothing brands in the world, to sign onto an international accord which would bind it to pay for workers' safety inspections. This accord, initially aimed to prevent tragic factory accidents, has been expanded to address varied labour concerns such as the need to ensure reasonable work hours, provision of regular breaks and medical leave, availability of clean drinking water, bathrooms, and mechanisms to prevent workplace injuries. While it is encouraging to note that around 170 clothing brand names have signed this accord already, several large brand names, including Levi's, have been reluctant to do so.
Global brand names like Levi's are very astute when it comes to ensuring quality of their products so that a pair of 501 jeans looks and feels the same, no matter if those jeans are produced by a factory worker in Nepal, India or Sri Lanka. However, when it comes to safety and worker rights, big brand names conveniently shrug responsibility by passing the blame onto lax labour regulators or onto callous local garment factory owners.
More international pressure must be applied to international brand names which source garments from poorer countries to ensure worker safety and well-being. Governments in countries like Pakistan must also ensure that local garment brands comply with similar requirements. What will be even harder to address is the blatant labour violations which take place within the informal garment sector.
Published in The Express Tribune, November 18th, 2022.
Like Opinion & Editorial on Facebook, follow @ETOpEd on Twitter to receive all updates on all our daily pieces.
COMMENTS
Comments are moderated and generally will be posted if they are on-topic and not abusive.
For more information, please see our Comments FAQ