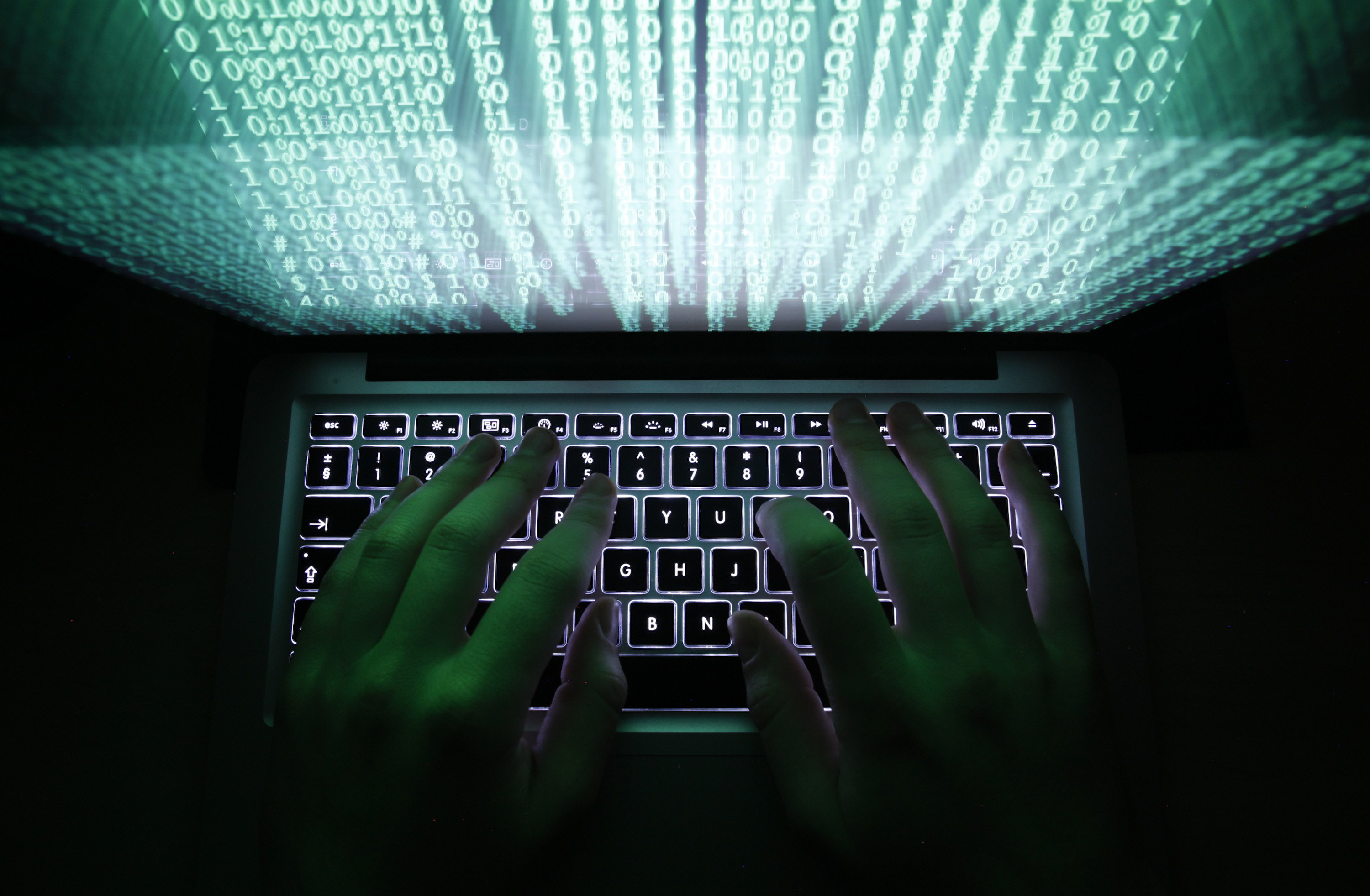 ---
KARACHI:
The exponential growth in Artificial Intelligence (AI) witnessed globally mandates that Pakistan also keep pace with the latest technological advancements through research and development. In this regard, universities can play the key role of serving as institutions for research, creativity, collaboration and combining the expertise of different stakeholders.
These remarks came on the second day of the seminar 'Artificial Intelligence (AI) in Defence Market: A Paradigm Shift in Military Strategy and National Security', organised as part of IDEAS 2022. During the discussion, the need to transform Pakistan into a global hub for AI, data science, Internet of Things (IoT), virtual reality and other emerging technologies was also conferred.
Acknowledging Pakistan's progress in the industrial and defence sectors driven by AI and machine learning (ML), the Federal Minister for Defence Production, Muhammad Israr Tareen said, "The country can become a global hub for AI, data science, cloud-native computing, edge computing, blockchain, augmented reality, and IoT by reshaping and revolutionising education, businesses and research through the adoption of cutting-edge technologies and AI-driven applications."
Speaking to The Express Tribune, Federal Minister for IT and Telecommunication, Syed AminuI Haque said, "In December 2022, Pakistan is going to launch 5G, which is essential for all IoT devices to run at par with the standard speed."
"5G will also help with e-health, ecommerce, e-education and industry in general. To promote IoT, the ministry has recently opened an IoT regime that allows companies to acquire licences at moderate amounts of Rs 20,000," he added.
"IoT can help bring increased efficiency in sectors ranging from textiles to the defence industry. However, it cannot work without access to a fast, secure internet connection. Therefore, the government has planned to launch 5G internet, to enable IoT devices to function properly," explained Haque.
"After bringing IoT to the country, the second aspect required is the connectivity to operate it. For that, the government, in collaboration with the private sector, has installed 180,000 kilometres (about 111846.81 mi) of fibre optics," he elaborated.
"The authorities are close to bringing all the mobile phone operators for network sharing. Under this agreement, the subscriber identity module (SIM) card holder of one company will be able to run the internet of another company. For example, if a Telenor user visits an area where its internet service is not strong, but that of Ufone is robust, then the user can opt to pay a small fee and shift to Ufone to use the internet," Haque commented.
"For this purpose, the government has initiated 65 broadband projects, worth around Rs72 billion, in all four provinces; 70% of these projects are near completion and will benefit 35 million people through increased connectivity, including those in rural areas that are either underserved or unserved," he stated.
While highlighting the role of academia, research scholars and data-savvy individuals in development, the minister for defence production emphasised that, "The country's talented youth should be provided opportunities in the field of AI and new trends of Industry 4.0, through initiatives like the Presidential Initiative for Artificial Intelligence and Computing (PIAIC)".
"Apart from its social and economic impact, developments in AI have also changed the dynamics of modern warfare," explained Tareen, adding that, "With such strategic shifts, the concept of security has widened beyond traditional understanding. This poses new challenges to nation states."
The Institute of Policy Studies (IPS) Chairman, Khalid Rahman noted that "Universities have served as key platforms to set the pace for humanity in the areas of culture, economics, technology and, more particularly, in the field of AI, which impacts every other field of life."
Published in The Express Tribune, November 17th, 2022.
Like Business on Facebook, follow @TribuneBiz on Twitter to stay informed and join in the conversation.
COMMENTS
Comments are moderated and generally will be posted if they are on-topic and not abusive.
For more information, please see our Comments FAQ