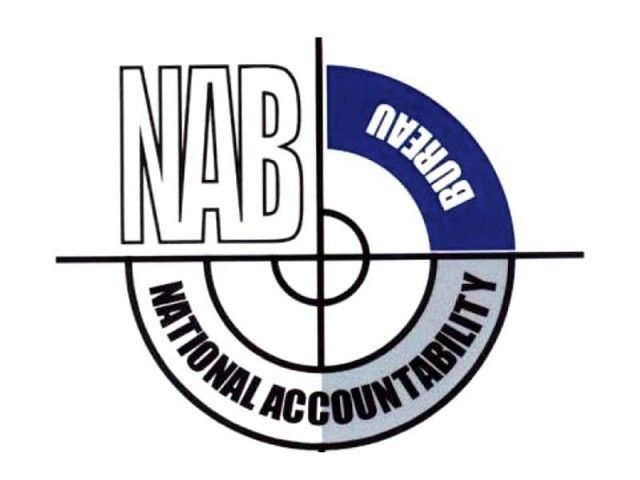 ---
ISLAMABAD:
The Public Accounts Committee (PAC) on Tuesday summoned the chairman of the National Accountability Bureau (NAB) for a detailed briefing on the pending graft cases worth billions of rupees.
A meeting of the apex parliamentary body was held under the chairmanship of committee chairman Noor Alam Khan.
The PAC summoned the chairman of the top anti-graft watchdog and instructed the secretary committee to write a letter to him to attend the meeting to furnish details of the pending corruption cases.
Earlier during the meeting, the committee reviewed the audit objections concerning the ministry for overseas Pakistanis and human resource development for the year 2019-20.
PAC Chairman Noor Alam Khan took notice of the non-availability of gas connections to the households in the Overseas Pakistanis Foundation (OPF) Housing Society, saying that residents have been kept deprived of gas supply for 30 years.
Subsequently, the committee called for a report after determining the persons responsible for the negligence related to the gas supply.
The chairman also stressed that poor labourers had the right over the OPF housing society and noted that when the overseas housing scheme was made, the cost of gas was also low.
Meanwhile, the committee expressed its displeasure over the delay in convening a meeting of the Departmental Audit Committee (DAC) and warned that if the meeting was not held on time in future, deductions will be made from the salary of the concerned secretary.
If the secretary does not work, then the concerned minister will also be summoned, the committee said.
COMMENTS
Comments are moderated and generally will be posted if they are on-topic and not abusive.
For more information, please see our Comments FAQ